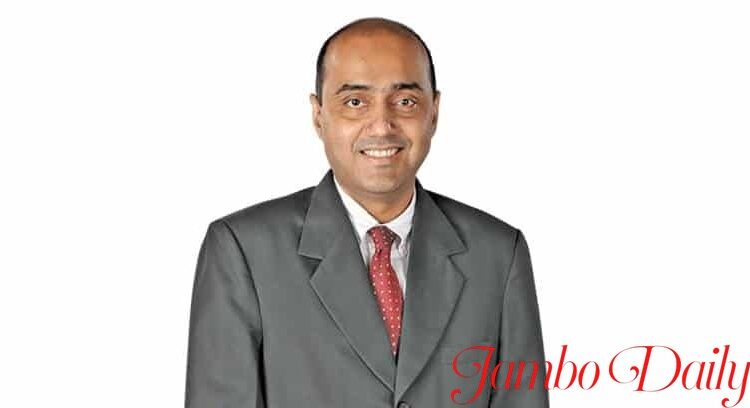 Gopal Vittal (Airtel CEO) Bio, Career, Education, Wife, Net Worth.
Gopal Vittal is an Indian entrepreneur, investor, and business executive who serves as the Chief Executive Officer of Airtel, an Indian multinational telecommunications company operating in more than 20 countries including Kenya.
Read James Dimon Bio, Age, Career, Education, Family, Net Worth.
Read Nassim Devji Bio, Age, Career, Education, Family, Husband, And Net Worth.
Gopal Vittal Age and Place of Birth.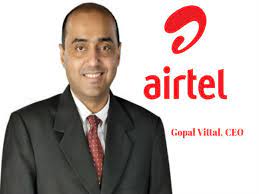 Gopal Vittal was born in 1967 in India. He is 54 years as of 2021.
Vittal Educational Background.
Gopal Vittal undertook his basic education at Rishi Valley School in Andra Pradesh, India. He holds a Bachelors's degree from Madras Christian College and a Master's of Business Administration from the Indian Institute of Management, Calcutta (IMM-C). He graduated from IMM Calcutta in 1990.
Read List of Internet Service Providers in Kenya
Gopal Vittal Career.
After graduating from college, he took a job at Hindustan Unilever Limited (HUL), an Indian hyper stores company. He worked at Unilever as an Area Sales Manager where he succeeded in persuading a large percent of rural Indians to consume HUL products.
In 2006, he was poached to join Airtel as the head of the marketing section where he worked until 2008. His greatest achievement at Airtel was redefining the relationship between operations and marketing in the organization. He also changed Airtel's marketing strategy to cater to the mass market and pioneered bundling mobile handsets with Airtel offers.
In 2008, he re-joined Hindustan Unilever Limited as the head of Home and Personal care (HPC) businesses and was given a board seat. Between 2008 and 2012, Vittal turned around the business from an annual business growth of 6% to an annual rate of 14.7%. At that time, he was seen as second in command in the company.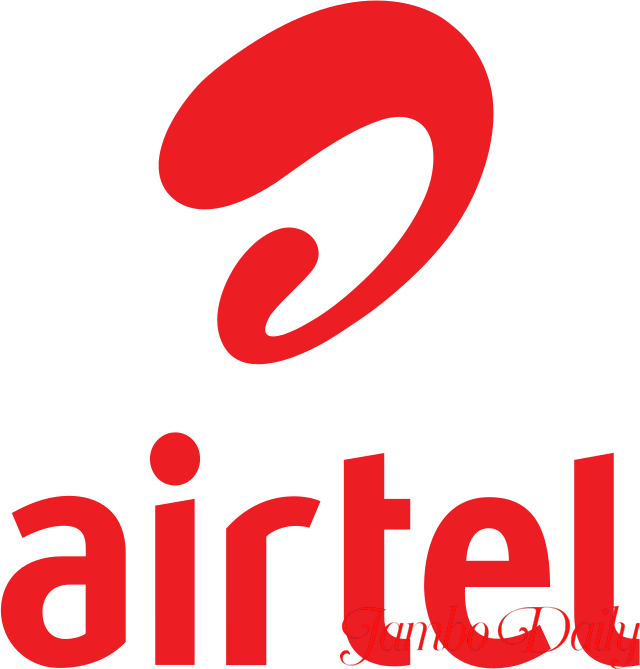 He however left HUL again in early 2012 to re-join Airtel where he was appointed the director in charge of special projects and international business strategy. In early 2013, Airtel announced Vittal as the company's next CEO inline. He took over as the CEO of Airtel India on 1st March 2013, an office he has occupied up to date.
Read How to 10GB free Airtel Data Bundles.
Gopal Vittal Wife/Kids.
Gopal Vittal is married to Ireena Vittal. More information about their personal life and kids is not available in the public domain.
Gopal Vittal Net Worth.
Gopal Vital is one of the highest-paid company CEOs in the world. He leads Airtel Telecommunications that operates in several countries in Africa and India. His estimated net worth is Ksh 378 million.
References: Wikipedia.