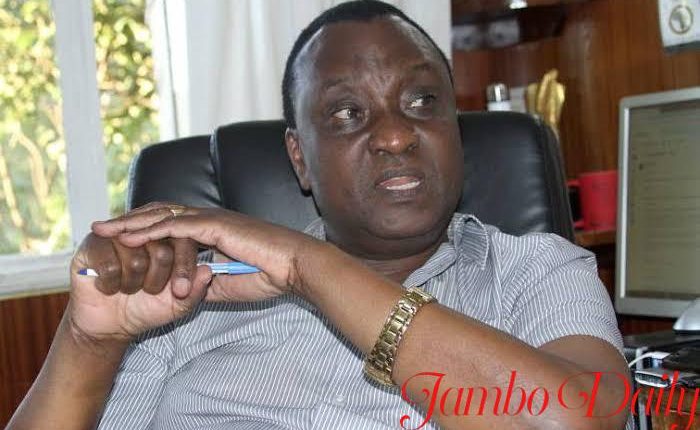 Gitobu Imanyara Biography, Age, Career, Wealth, Education, Family, Wife, Controversy
In 1997, he vied for the MP seat in the Central Imenti constituency where he won with a landslide, finding his way into the national assembly. While serving as an MP, he continued publishing his magazine which had been renamed African Law Review.
He also served as the Secretary-General to the Forum for Restoration and Democracy (FORD) political party since 1992 prior to joining the August house in 1997 as an MP.
Scandals and Controversy
In January 2008, Imanyara was involved in a scuffle with the then-first lady Lucy Kibaki whom he accused of assaulting him when he visited her home for a meeting with President Kibaki.
Gitobu had allegedly slapped the first lady and threatened to sue Kibaki over the assault incident. However, the first lady denied the allegations, accusing Imanyara of political hatred.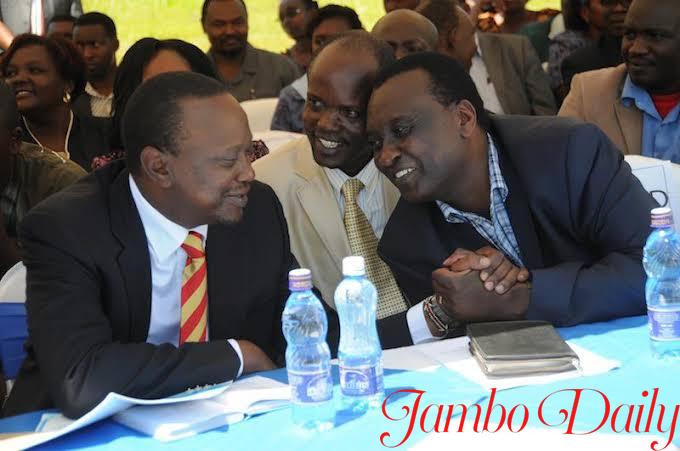 During an interview with The Standard, Gitobu narrated what had really transpired in the incident.
The lawyer explained that the reason he smacked Lucy in the face was that he felt attacked and was acting in self-defense.
In past media briefing about the Scuffle, Gitobu stated that he had received apologies from President Kibaki, adding that the matter was best left forgotten.
He once confessed that he regretted joining politics and revealed that his life would have been more conducive and perhaps have more children if he did not join politics.
Apparently, Gitobu is publishing and managing a law magazine 'The platform' while he seems to have completely ditched the political scene.