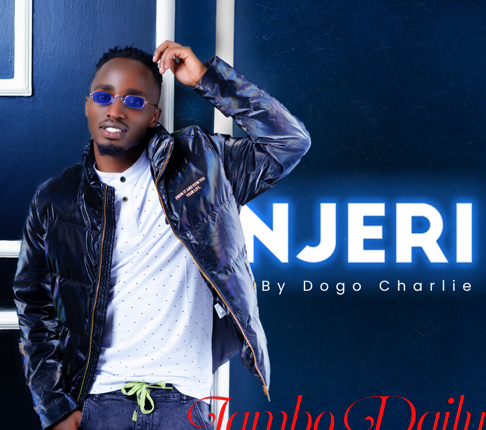 Dogo Charlie Biography, Age, Career, Girlfriend, Networth
Dogo Charlie is a Kenyan content creator, popularly known for creating music parodies and song covers for various East African musicians.
If you like music and use social media and YouTube, you've probably heard of him. He has a strong social media presence and has accomplished so much in entertainment that his name is well-known to many.
This young man has a fascinating life narrative that will inspire and drive everyone to keep going and believe that all will work out in the end.
Dogo Charles Akisha is Charlie's true name. This was his birth name until he picked Dogo Charlie as his stage name, which he uses in all of his social life and music business platforms.
In this post, we delve into the life story of Dogo Charlie, highlighting his background, education career, and net worth.
Age and place of birth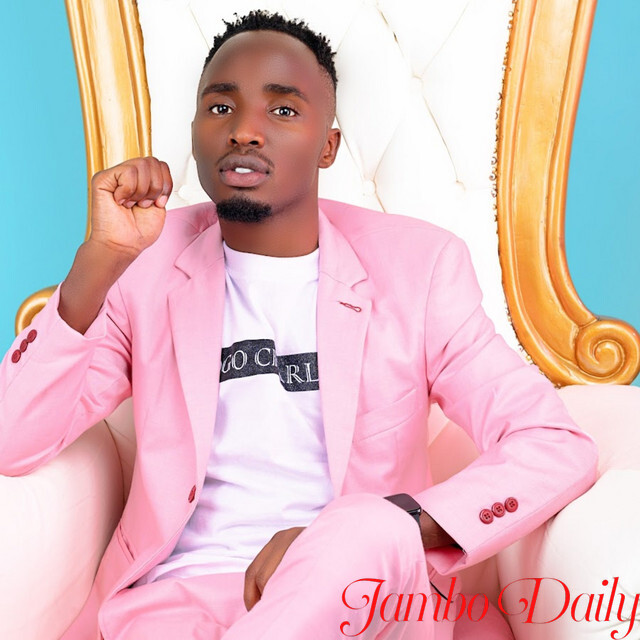 His birthday fall on April fools day as he was born on April 1st 1988. He is 35 years old as of 2023. He was born in Kericho County. This is where he spent his childhood years, shaping him into the Dogo we know today.
Dogo Charlie Background
In previous interviews, Dogo confessed that he hailed from a family that relied solely on God for survival. He stated that he was born into a very poor family where having a meal, particularly a noon meal, was so unusual that they had to return to school on empty bellies.
He claimed that one day, on his way back to school, he took a bottle of Coke from a neighboring shop owing to hunger. He admitted that poverty drove him to steal.
Education
He went to Kapsongoi elementary School in Kericho for his elementary education. After finishing primary school, he was sent to a secondary school in Migori county, where he would finish his education because his parents were unable to continue his studies to college due to financial constraints.
Dogo Charlie Career
Dogo began his professional life by establishing a business. He had a pedicure and manicure business based in Kericho. The firm enabled him to produce some cash to drive his life forward while also assisting his parents in caring for their huge family. He became interested in music along the road.
He began making covers and parodies, which he shared on social media and YouTube. He was also writing his own music. When one of his songs reached number 26 on the Hot Music Chart, he was inspired to create more parodies and original music.
Read also, Top 20 Kenyan TikTok Influencers
Dogo Charlie is now the finest in music parodies, and his ingenuity has caused some of his parodies to trend more than the original songs. He is known as the "King of Parody" because of his unrivaled talent with words and rhythm.
Girlfriend/Relationship Rumors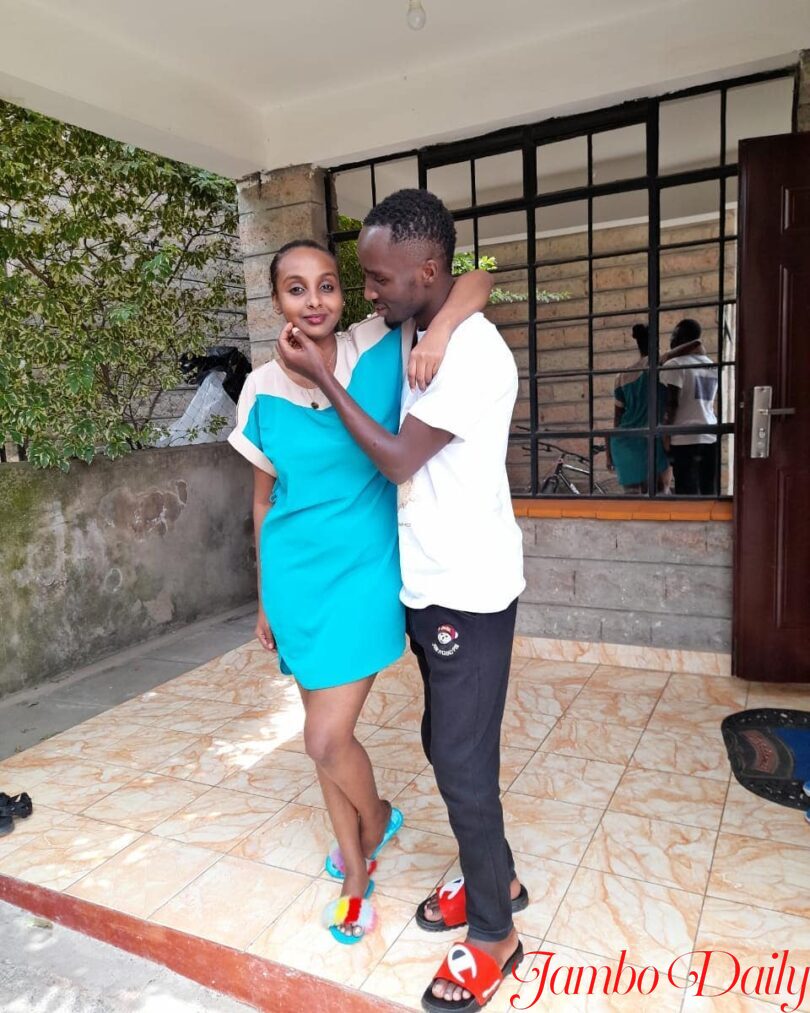 Dogo Charlie has had issues in his marriage and personal life, and it is difficult to tell who his girlfriend is, although he is connected to a lady and a fellow musician Celyn Kym, but this needs to be verified.
Dogo Charlie Networth
According to  Ralingo, Dogo has a net worth of over Ksh 10 million as a result of his music revenues and personal business ventures.