Ten Diploma Courses That Are Better Than Degrees in Kenya.
Has it ever dawned on you that there are diploma courses that are better than degrees when it comes to the job market? Yes, there are.
It is a general perspective that degree courses are better and are regarded to be of good standards than diploma courses. However, there are diploma courses that have been considered better than degrees, especially with the advancement in technology where the world is taking a full stride into the digital space.
Here are some of the diploma courses better than degrees:
1. Diploma in Estate Agency and Property Management.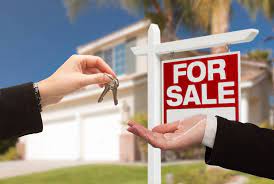 The course entails studying and majoring in technical skills and knowledge about estate agency and property management. The program takes a period of five semesters and after the student graduates, he/she is likely to work in a real estate company. The University of Nairobi is one of the best institutions offering this course.
Read Most Marketable Degree Courses In Kenya and Salary Scale.
2. Diploma in Purchasing and Supplies Chain Management.
Supply chain management (SCM) deals with the centralized management of the flow of goods and services and includes all processes that transform raw materials into final consumable products. The emergence of purchase and supply managers is there to curb the poor trends that have been in the trade sector and this contributes to the growth of the market.
3. Diploma in Quantity Survey (QS).
It requires a minimum grade of C+ and good performance in business and mathematics for one to take the course. The Technical University of Kenya is one of the best schools offering this course. Upon graduation, one will be able to work as a quantity surveyor in a company where he will be an overview of assets and liabilities. One will land a job without tarmacking.
4. Diploma in Pharmaceutical Technology.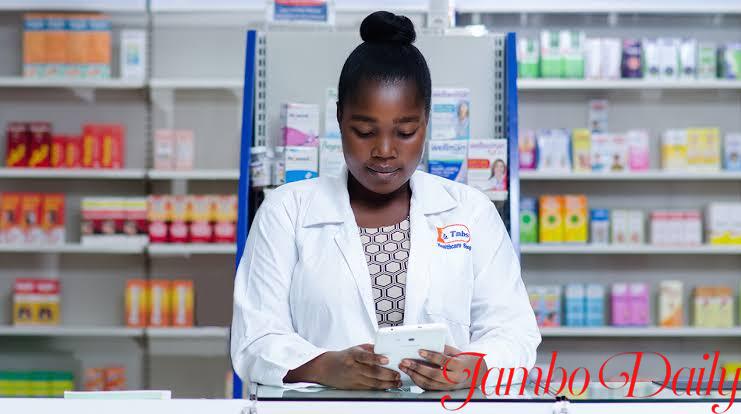 One is going to study in the medical field but under pharmacy where he/she will be taught how to handle and dispense medicine. One will be able to establish his/her own chemist, Pharmacy, or work in a hospital. One can also get a job at GlaxoSmithKline, the leading pharmaceutical company in Kenya. The average salary of a pharmaceutical expert is one hundred thousand monthly.
Read Most Marketable Medical Courses in Kenya, Salaries, and Qualifications.
5. Diploma in Architecture.
Contrary to individuals' opinion that the course is not marketable, it is indeed. In fact, the course is not flooded and it is in high demand because of the techniques required in designing and constructing buildings. It is also required in the planning of urban and rural infrastructure.
Upon graduation, one can be employed in different places because of the mushrooming buildings and structures in the construction process. Additionally, there are hundreds of construction and real estate companies that one can approach and get hired to work with them.
6. Diploma in Journalism and Mass Communication.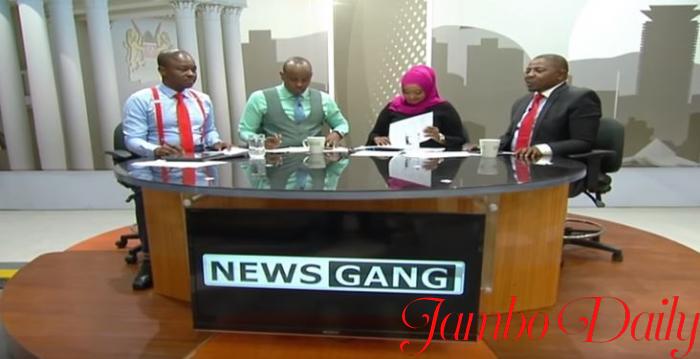 The course is perceived as flooded but the truth is there is a demand for journalists in media houses that are needy of media technicians. The reason why a diploma in journalism is regarded to be better than a degree is because of the practical part being carried out as compared to theory at a higher level.
Nowadays one can have his own content and stream on any platform that will expose him to a larger audience and to different fields. This means that one can employ himself/herself after studying the media course by starting their own production house or a Youtube channel at least.
7. Diploma in Web and Graphic Design.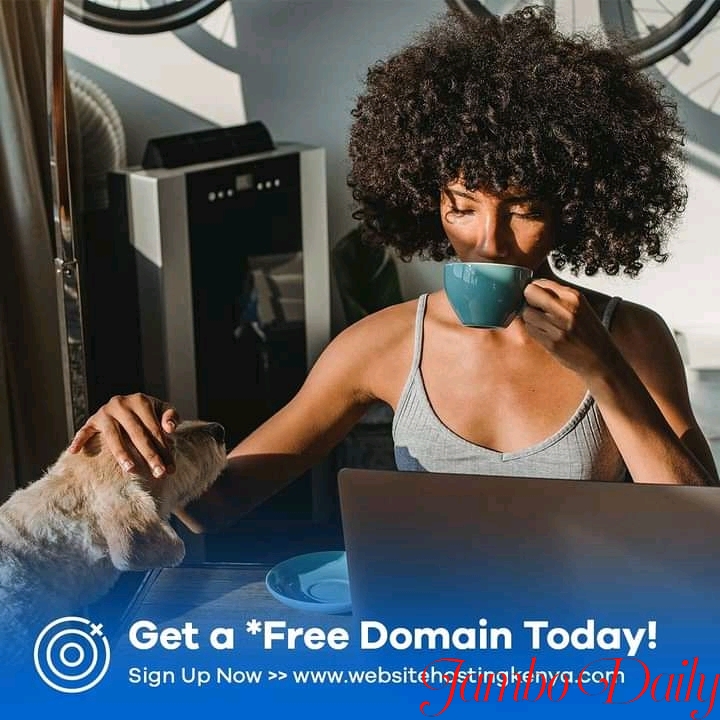 One can employ himself/herself or be employed by companies who are in need of web designers to work on their projects and create software which many companies use nowadays to channel their activities online. It is one of the most paying diploma courses as there is an increasing need for web design and development for businesses, corporates, institutions, and organizations.
Read Best Web Design and Hosting Companies in Kenya 2022.
8. Diploma in Human Resource Management(HRM)
The course takes a period of two years and upon graduation, one can work in an HR department in managing the company's human resource force, employment scheme, allocation, and payment of salaries. It's a preferred course to a degree because it takes a short period of time after which one can storm the field and gain experience.
9. Diploma in Project Management (Design, Monitoring, and Evaluation).
The course enables one to work in and nongovernmental organization (NGO), where all the projects of the organization are under his watch. Also, a project manager acts as the general organizer taking records of the project activities. One can also work in the government while earning a salary of more than one hundred thousand for starter and later on scale a higher level.
10. Diploma in Accounting and Finance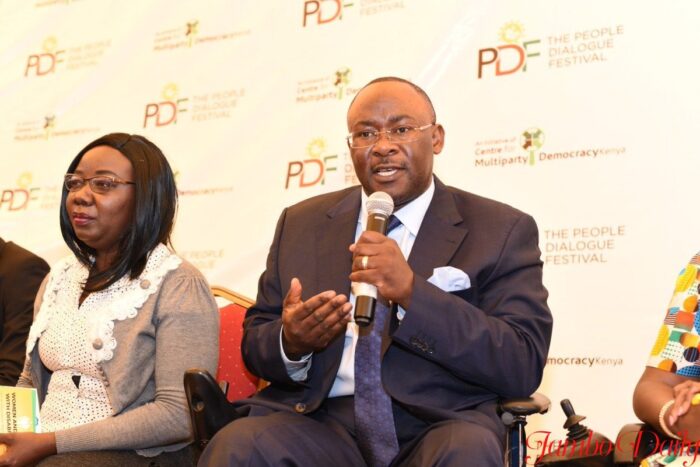 The course is fairly marketable and is considered to be better than a degree due to its comprehensive course content. Many companies and institutions require professionals who can manage their finances, make calculations, write financial reports and keep monetary records on their behalf.
Read List of Commercial Banks Operating In Kenya.
In order to pursue this course, you must have passed in mathematical, Business studies, and English. Upon graduation, one can work in a bank or any other corporate institution. Kenya Institute Management offers the best teaching in any accounts course.