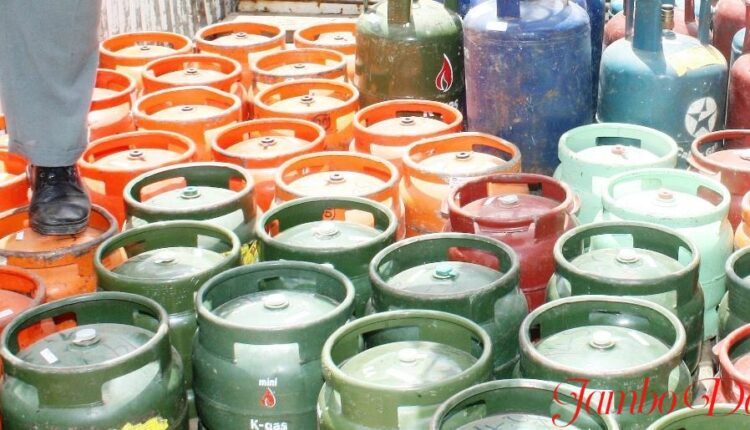 Cooking Gas Prices to Soar as Kenyans Wail of Inflation.
It's tough times ahead for Kenyans as they have to pay more for cooking gas- Liquified Petrol Gas (LPG) in the coming days. This is due as taxation, landing, and freight costs continue pushing the price of the high-demand commodity higher.
Cooking Gas prices are expected to rise by 15% or more, which means that a 6kg gas cylinder will now retail at Ksh 1500 and above up from the current Ksh 1400. Similarly, a 13KG gas cylinder will hit its highest ever price of Ksh 3,300 up from the current Ksh 3,000. These prices are relatively high.
This comes as Kenyans continue to complain of high food prices that have left many Kenyans going without food for days. Toward the end of February 2022, Kenyans took to social media to complain of high food prices, with the HashTag "Lower Food Prices".
In February alone, freight charges increased by 20%, adding a burden to the 16% VAT charge that was introduced in July 2021. The low prices of Kerosene, Petrol, and Diesel that were witnessed earlier on were due to a subsidy program that the government was relying on to set the prices.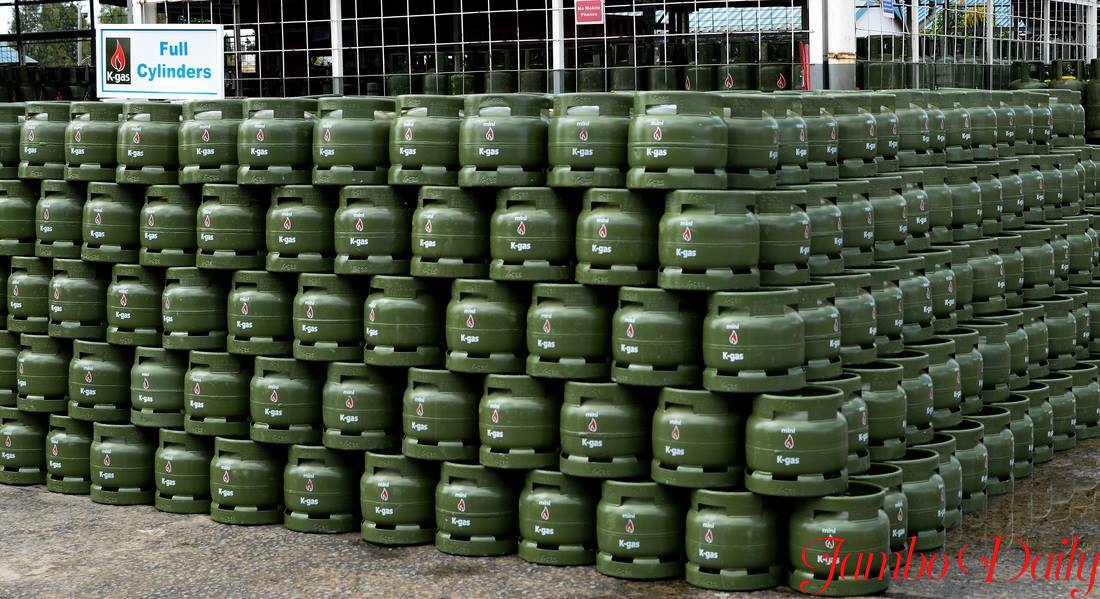 Had it not been for the subsidy, a litre of diesel would have to sell at ksh 133.89 in Nairobi. Prices of Petrol and Kerosene were also reduced by Ksh 14.53 and Ksh 15.88 respectively, thanks to the subsidy program. This is according to tabulations from the Energy and Petroleum Regulatory Board (EPRA).
In the international market, on Thursday, a Barrel of Crude Oil on Brent went down by 2.2% to $110.46 while on West Texas Intermediate (WTI), crude fell by 2.6% to $107.67 per Barrel.
Read Countries With The Highest Income Tax In Africa.
Despite the fall in crude prices, fuel prices still remain high, owing to the ongoing Russia's invasion of Ukraine over territorial conflicts. The crisis has entered its 10th day as of Friday 4 March 2022, with Russia still showing no signs of decamping Ukraine cities where its troops have been staging attacks on Ukrainians since the conflict began on 24 February.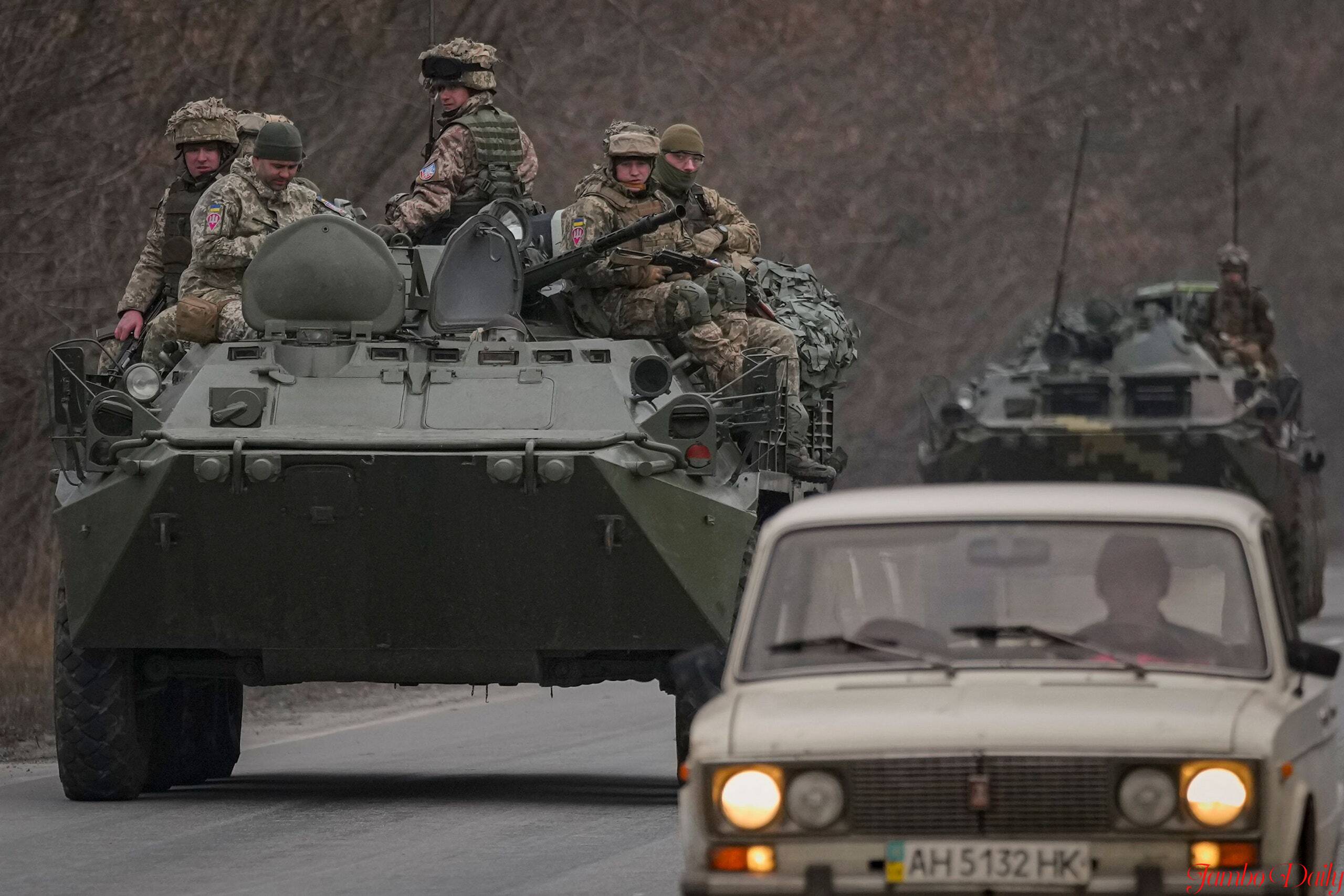 Russia is the leading exporter of Crude, dispatching 4 to 5 million barrels per day to the international market. If the conflict does not cease, the prices of fuel may even go higher, and cost crude importing countries more.
Read EU Grants Safe Heaven to Kenyans Escaping Ukraine
As the prices of cooking gas continue to escalate, Kenyans will seemingly have to adopt other methods of cooking. Some Kenyans in the rural areas who had already started using cooking gas have already packed their cylinders and invaded the bushland for firewood.
However, those living in urban areas do not have much of a choice. Some of the available alternatives are charcoal and electricity at most, of which the latter may be equally or more expensive.
Source Business Today