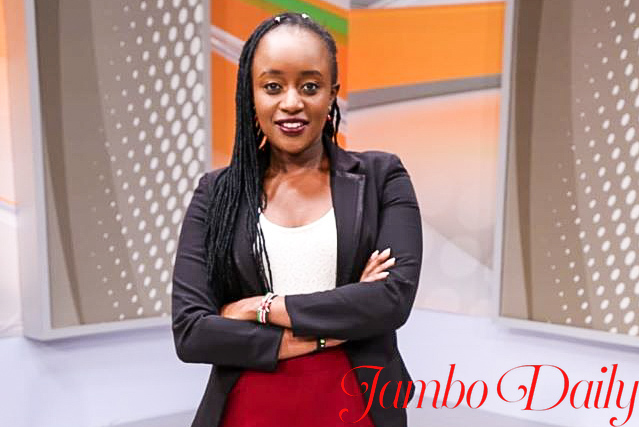 Chemutai Goin Bio, Age, Education, Career, Family, Boyfriend, and Net Worth
Chemutai Goin is a renown Kenyan journalist, editor and author who currently works at Citizen TV as a political affairs reporter and author.
Read Yvonne Okwara Bio, Career, Age, Education, Family, Husband, Work Outs and Net Worth
During the 2017 General Elections, she played a super role in delivering live news reports from all the 47 counties in Kenya.
On the bird app where she is massively followed, she classifies herself as a parliamentary and political reporter.
Chemutai Goin Age and Place of Birth.
Jane Chemutai Goin was born in Nandi County, Rift Valley Region of Kenya. She is a Kenyan by nationality and a Kalenjin by tribe.
Details about her exact age and birthday are not yet available to the public. We will let you know once we get hold of this information.
Read Jeff Koinange Bio, Age, Career, Education, Family, Wife and Net Worth
Chemutai Educational Background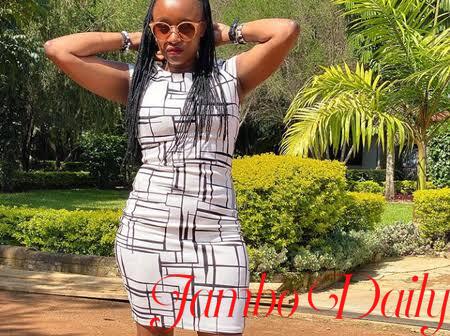 Details about Chemutai's Educational background have not yet been publicized. This article will be updated once reliable information is sourced.
Chemutai Goin Career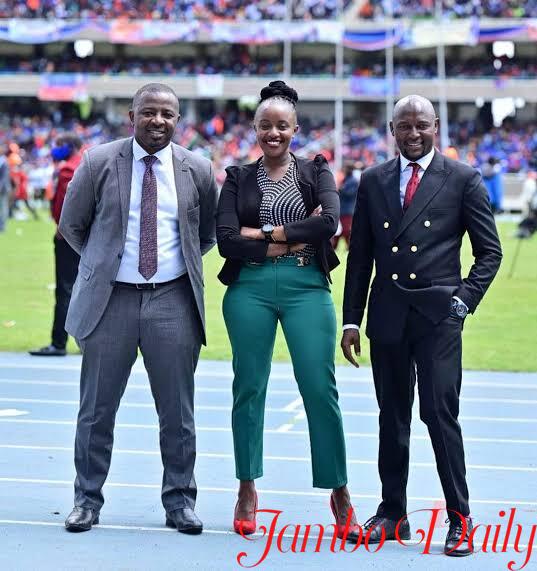 Chemutai started her career as an intern at Standard Group's Kenya Television Network (KTN).
She later secured a job as a news reporter at Capital FM.
Before moving to Citizen TV where she currently works, she had worked at K24 TV as a current affairs/political affairs reporter.
With over 8 years of experience in the media industry, she stands as one of the best, skilled journalists on Kenyan land.
She specializes in developmental journalism and reporting on politics, governance, and current affairs.
She is also skilled at moderating events, writing and producing featured stories, live reporting, public speaking, and research.
Chemutai Goin Citizen TV.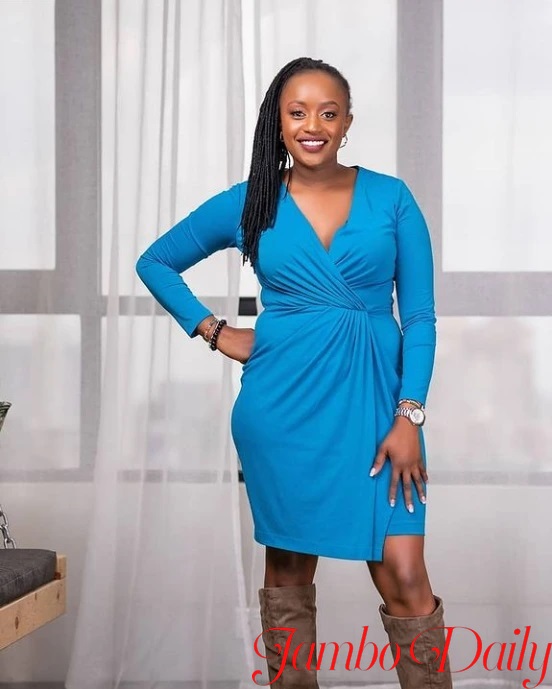 In 2018, Chemutai together with her fellow political affairs reporter Apollo Kamau left K24 for Citizen TV where they had just landed a gig. The two came in to cover political affairs and report parliamentary content for the station.
This came in handy after veteran journalist Jacque Maribe was banned from appearing on TV by a high court judge, James Wakiaga after his ex-fiancé, Joseph Irungu, was linked with the murder of businesswoman Monica Kimani.
Chemutai Goin K24
After Chemutai and Apollo Kamau left K24, the station was left with barely any political journalists after the likes of Chris Thairu, Duncan Khaemba, and Anders Ihachi were fired in November 2015 when the company retrenched over 70 journalists.
Chemutai Goin Family
Details about Chemutai's family are not yet publicized. She is the kind of person who likes their work to speak on their behalf.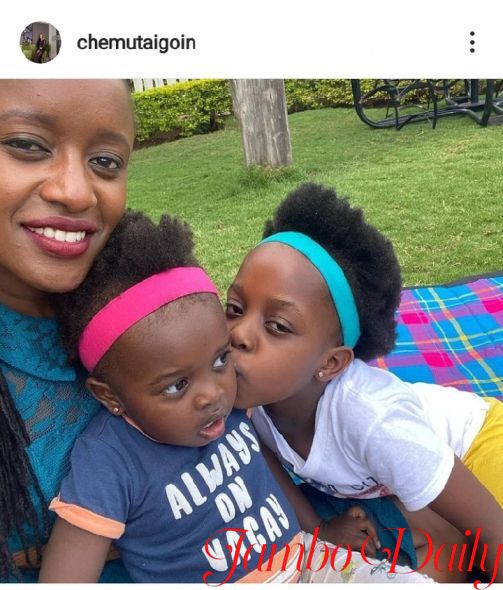 She however has posted photos of herself and her two daughters on multiple occasions on her Instagram account.
Chemutai Goin Jacque Maribe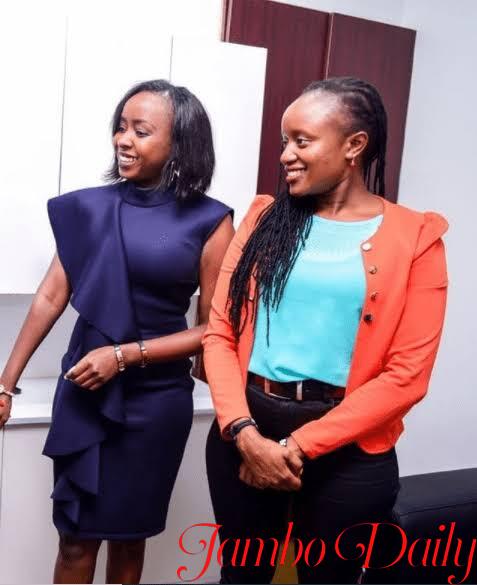 Chemutai is Jacque Maribe's Best Friend Forever (BFF) and they are always celebrating each other. The duo is always seen lifting each other and doing things together indicating that their friendship is solid and cannot be easily shaken.
Read also Jacque Maribe pours out to her best friend Chemutai Goin in an emotional message.
Chemutai Goin Salary
Based on her lucrative journalism career, Goin undeniably earns an enviable monthly salary. It is believed that she earns a whopping Ksh 600,000 per month.
Chemutai Goin Boyfriend/Children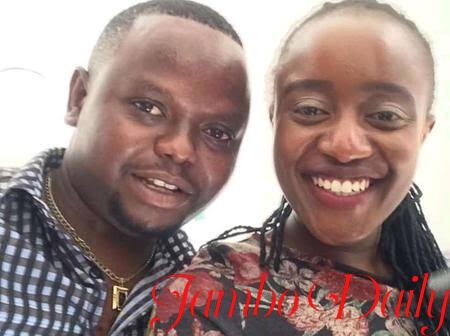 The beautiful Chemutai is not yet married, nor is her boyfriend known to the public. She has no known children. We will let you know the lucky man once she ties the knot with him.
Chemutai Goin Net worth
Her high-paying job puts her on the list of top-earning journalists in the country. Her estimated net worth is about Kshs 30 Million.