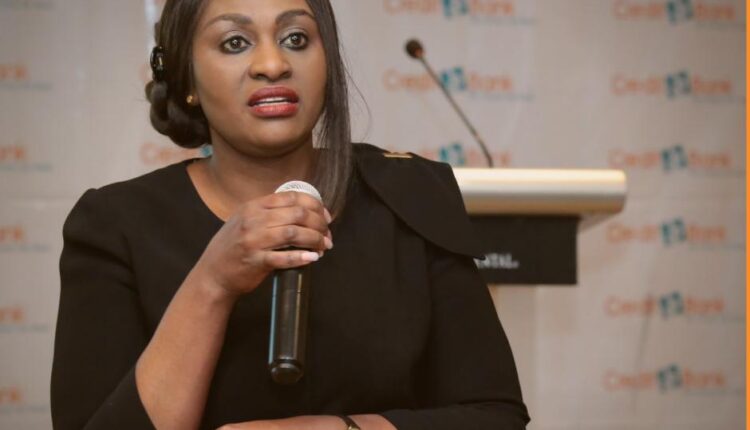 Betty Korir Bio, Age, Career, Education, Husband, Net Worth.
Betty Korir is a Kenyan lawyer and corporate executive who serves as the Managing Director and Chief Executive Officer (CEO) of Credit Bank, a commercial bank in Kenya.
Briefly, here is a history of her in the detailed form:
Read James Mwangi Bio, Age, Career, Education, Family, Wife, Net Worth.
Read Rebecca Mbithi Bio, Age, Career, Education, Family, Husband, And Net Worth.
Read Nassim Devji Bio, Age, Career, Education, Family, Husband, And Net Worth.
Betty Korir Age and Birthplace.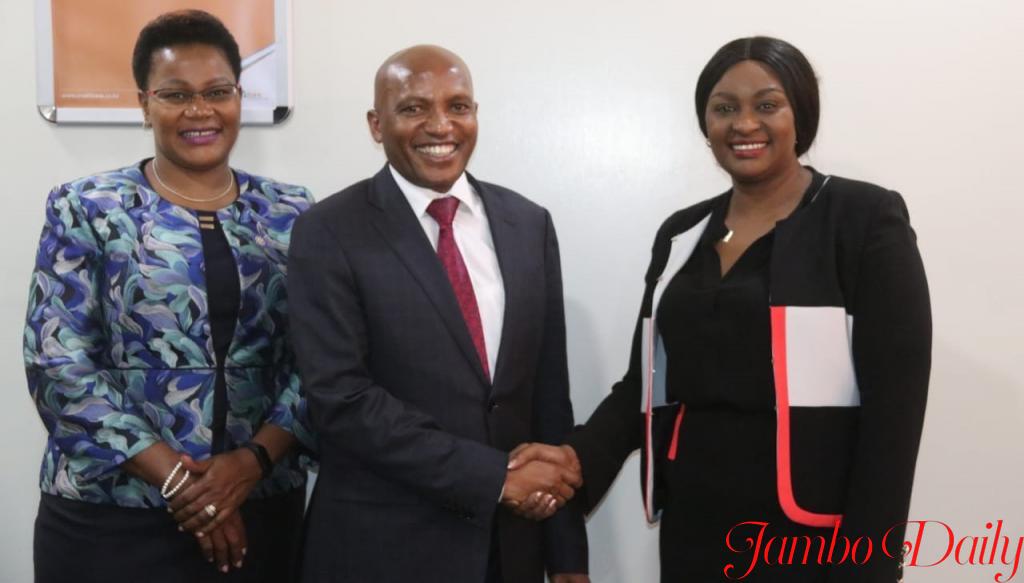 She was born on 1 July 1977 in Kenya. The 44-year-old woman was born in Kenya but his exact place of birth is not known.
Betty Korir Education.
She attended local primary and secondary schools, then went to Moi University to pursue a Bachelor of Education. She graduated from Moi University in 2001. She then spent the next four years at the Kenya Institute of Bankers, where she graduated as an Associate of the Chartered Institute of Bankers (ACIB), in 2005.
Afterward, she went to the University of Nairobi and in 2006 she graduated with Masters's in Business Administration. She then went to study Bachelor of Law at the Catholic University of East Africa (CUEA) in 2016. During the same year, She obtained qualification as a Chartered Credit Analyst from the Global Academy of Finance and Management.
Betty Korir Career.
Betty  Korir started her working career when she joined Credit Bank in June 2013, as the Head of Credit Risk. After a period of eleven months, she was promoted to Head of Credit at the same bank, serving for three and half years. In October 2017, she was appointed CEO at Credit Bank. As a CEO,  where she championed the need of funding small enterprises and she was recognized for the idea which others staff and executive members fully embraced.
Betty's Awards and Recognition.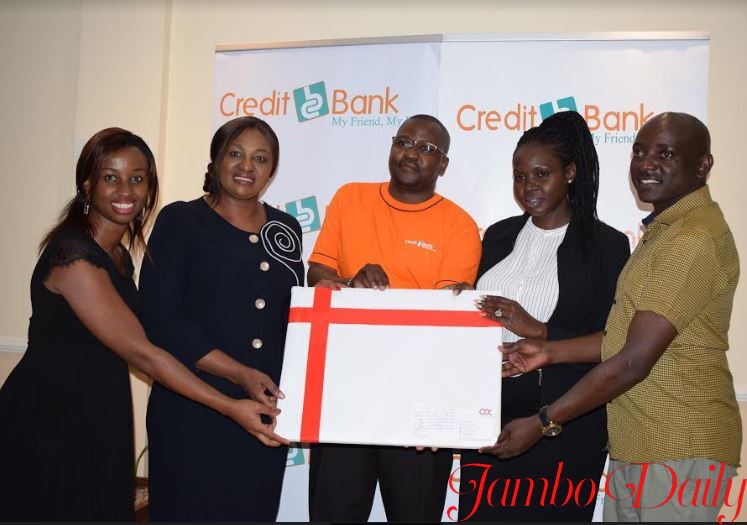 In 2018, she won the Best Commercial Bank governance award and in March 2019, was recognized among five women to serve as Chief Executive Officers in commercial Banks. She is also recognized for good leadership skills and being legal expertise.
Betty's Family, Kids, and Husband.
Betty Korir is not engaged to anyone at the moment. There is no proof to show her recent or present relationships, and as such we cannot ascertain his relationship status. This article shall be updated as soon as reliable information is outsourced.
Betty Korir Networth.
However young, Betty has had a lucrative career and opportunities that have surely reaped good fortunes for her. It is only prudent to admit that she is a well-off woman, standing firm on financial grounds. Her net worth is approximately Ksh 552 million.