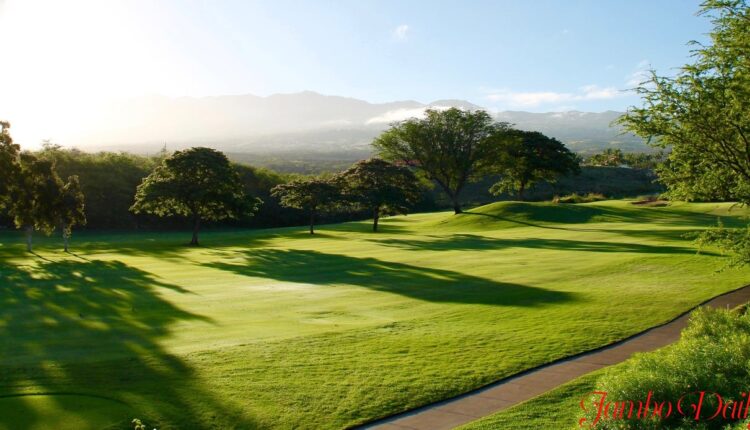 Best Golf Clubs and Golf Courses In Kenya
This is a list of Kenya's best golf clubs and courses. Golf is a cross-country sport in which a player uses various clubs to hit a small ball from a series of starting points (teeing grounds) into a series of holes on a course. The player who uses the fewest strokes to hole his ball wins.
The game's origins are unknown, but evidence suggests that early forms of golf were played in the Netherlands first, and then in Scotland.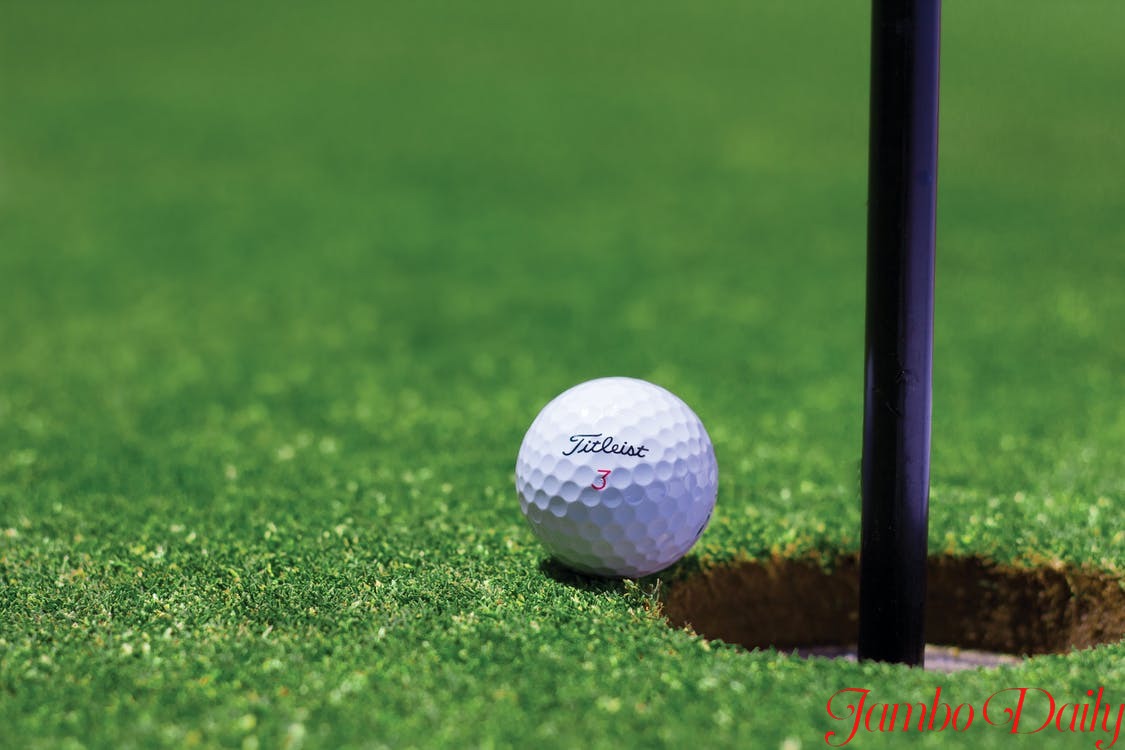 Kenya has several world-class golf courses and is Africa's best-golfing destination according to the World Golf Awards, which recognizes and rewards Africa's best golfing destinations.
What is a Golf Course
A golf course is a location where the game of golf is played. It is made up of a series of holes, each with a tee box, a fairway, the rough, and other hazards, as well as a green with a cylindrical hole in the ground known as a "cup." The cup contains a flagstick, also known as a "pin." A typical round of golf has 18 holes.
Best golf clubs and golf courses in Kenya
1. Muthaiga Golf Club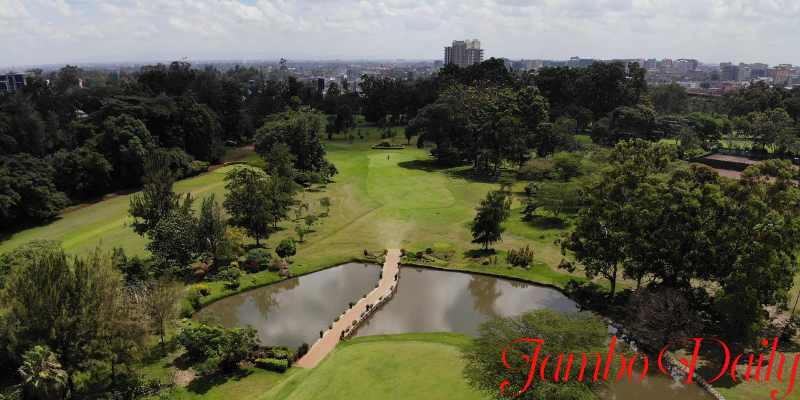 It is the ultimate embodiment of Kenya's unique marriage of ancient golf tradition and a modern 18-hole championship golf course and is proudly referred to as the "home of golf" by its elite membership. At the World Golf Awards, it was named the best golf course in 2021.
Location: Muthaiga, Nairobi.
Contact: 0722 168 720, 0735 359 792.
2. Royal Nairobi Golf Club
It is Kenya's ultimate urban golf destination, with one of the best-kept courses in the country. It provides golfers with an unforgettable experience, both for beginners and experienced players.
Location: Off Ngong Road, Along Mucai Drive, Nairobi.
Contact: 0718 810 810.
3. Karen Country Club Golf Course
The golf course is picture-perfect, with flourishing wildlife (both flora and fauna) encouraged by an active conservation and promotion policy for nature and wetlands.
Location: Karen Road, Nairobi.
Contact: 0733 606 950, 0722 204 431.
4. Leisure Lodge Beach & Golf Resort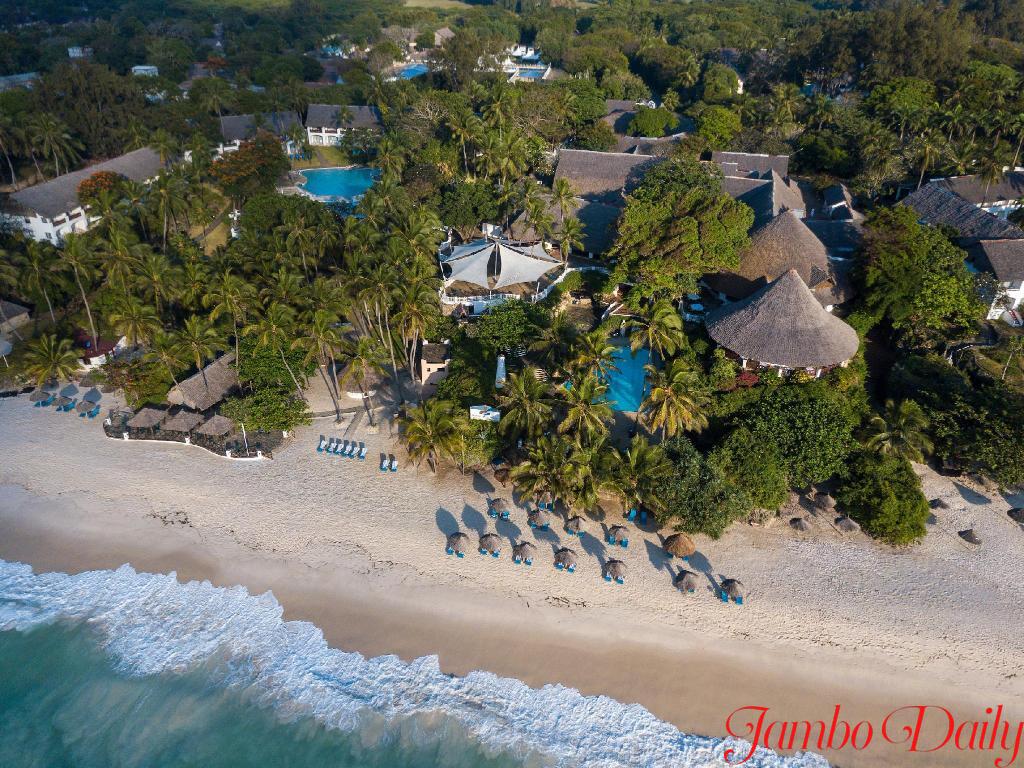 With one of the best international 18-hole golf courses in East Africa, the resort has carved a niche for itself by offering the best golf course for golf enthusiasts. The golf course features numerous water and sand obstacles that will test your golfing abilities.
Its strategic location at Diani Beach, one of the best beaches in the world makes the experience even more worthwhile.
Contact: 0716 430 670, 0733 333 309.
Read Top Ten Best Beaches in Kenya
5. Mombasa Golf Club
It provides professional and friendly service to members and guests while maintaining the highest quality of services and course conditions in a fiscally responsible manner.
Contact: 0718 845 611.
6. Nyali Golf & Country Club
Nyali Golf Club has a beautiful golf course along the Kenyan coast. The golf course is surrounded by flowering trees and has an immaculate environment.
Location: Off Links Road, Nyali.
Contact: 0726 414 477, 0733 414 477.
7. Sigona Golf Club Course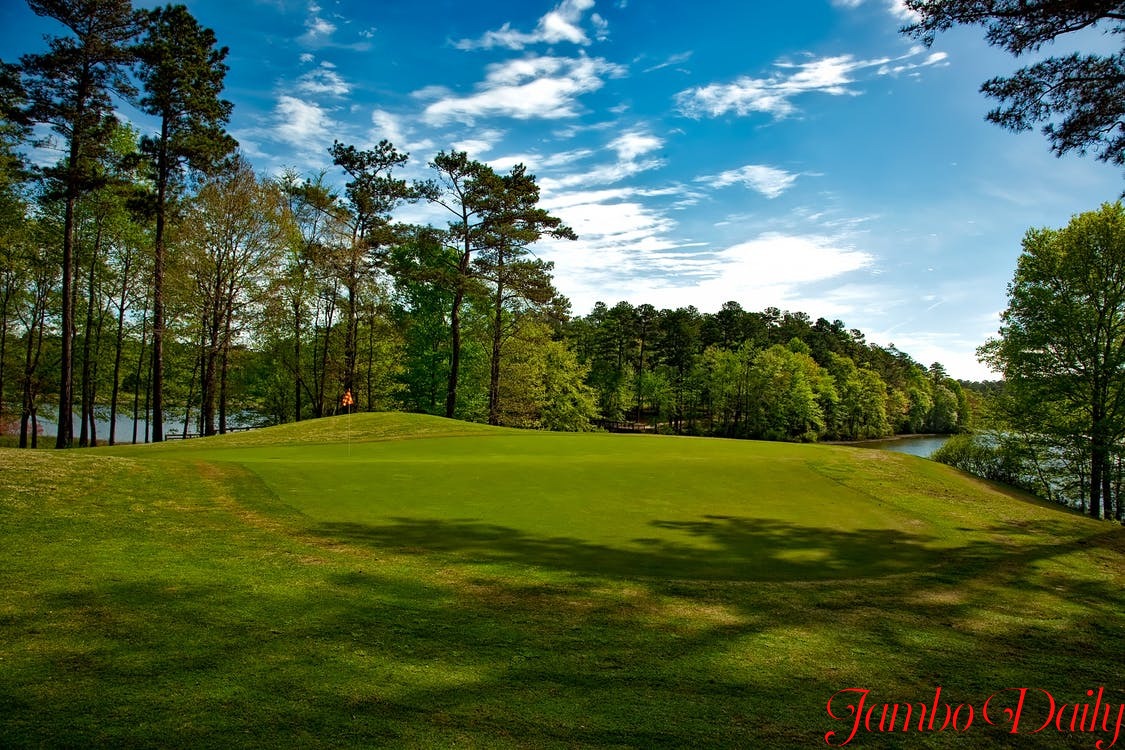 It is a private 18-hole country-style golf course with some of Kenya's most beautiful fairways. It combines luxury, outstanding service, and the ultimate golfing experience.
Location: Kikuyu, Along Nairobi-Naivasha Highway.
Contact: 0722 600 325, 0725 212 121.
8. Thika Greens Golf Resort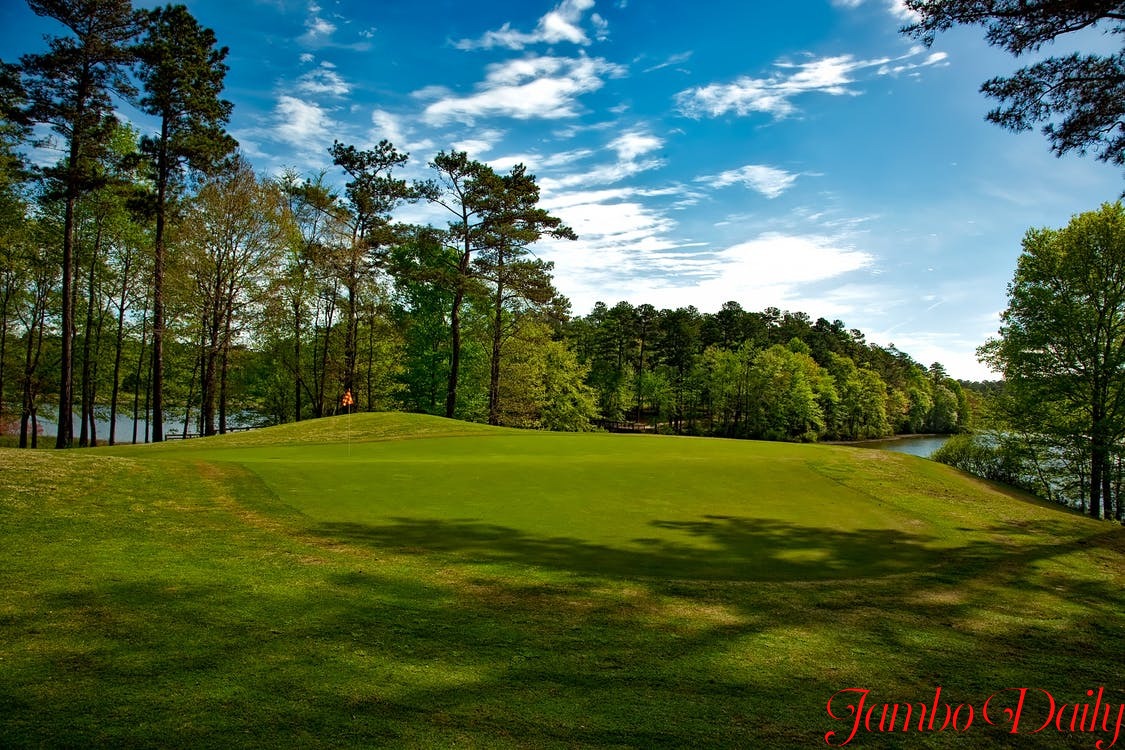 The resort has an 18-hole championship golf course with multiple tees on each hole. It provides breathtaking views as you meander through the beautifully sculpted holes and scenic landscapes, with well-kept fairways and large bunkers.
Old Muranga Road, off the Thika-Nyeri Highway.
Contact number: 0743 849 907.
9. Vipingo Ridge Baobab Golf Course
A par 72, 18-hole championship course high on the ridge with dramatic coastal views, this is truly one of the region's finest courses and the ideal yet challenging setting for players of all ages and abilities.
Contact: 0700 337 489 or 0733 155 155.
10. Windsor Golf and Country Club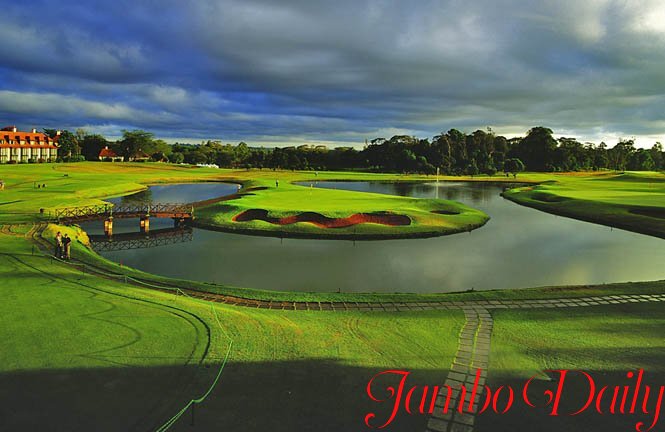 Windsor is a Victorian-themed hotel with a spectacular 18-hole championship golf course that will take your breath away from the moment you walk in.
Location: Ridgeways, off Kiambu Road.
Read Best Football Academies In Kenya
0722 203 361, 0733 333 217 are the phone numbers to call.