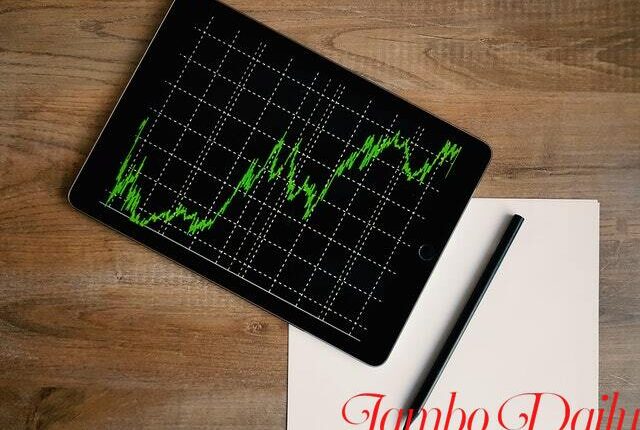 Best Forex Trading Exchange Platforms and Brokers to Consider
Here is a list of the Best Forex Trading Platforms. The Forex market provides traders with numerous opportunities for financial growth. However, it can be difficult to find trustworthy brokers in this industry because of all the scammers out there who will only take advantage of you and leave you vulnerable, especially if you are new to trading.
There are numerous forex trading platforms that you can venture into, but not all of them are legitimate and reliable. Therefore, as a beginner, you need to do a lot of research before deciding what is best for you.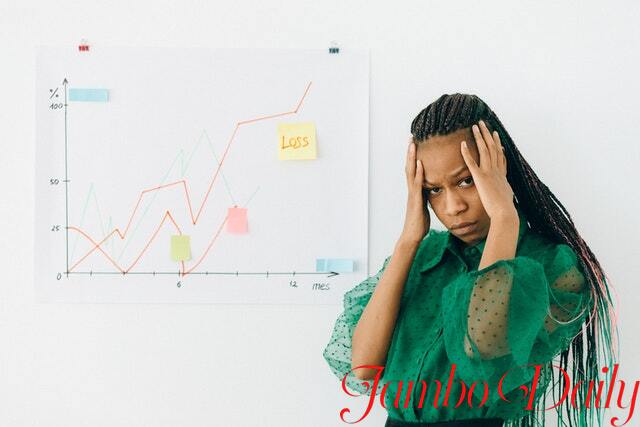 In this article, we will introduce you to the best forex brokers and trading platforms available for use in Kenya and around the globe.
The responsible step is selecting a broker. It is determined not only by criteria such as regulation and excellent customer service but also by the trading platforms they provide.
We have compiled a list of the best Forex brokers in our opinion and are happy to share it with you. Let's have a look at the advantages of each:
Best Forex Trade Exchange Platforms and Brokers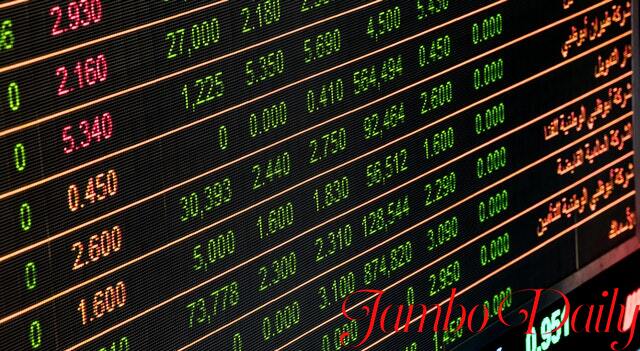 1. HotForex
With 18 trading instruments and 12 platforms to choose from, HotForex is one of the most diverse brokers in terms of offerings. They offer their clients not only first-rate service but also complete asset security for all needs at the same time. It allows you to trade on innovative and multifunctional platforms like Metatrader 5. HotForex makes it easier than ever to download MT5.
2. XM Markets
XM, as a professional brokerage firm, provides excellent opportunities to traders of all levels of experience. It offers a wide range of services to traders, from those just getting started in investing to experts with years of experience.
3. Saxo Bank
Saxo Bank is a brokerage firm with an outstanding and well-designed platform. It provides a variety of products and services to traders worldwide, with its own research team providing useful trading insight.
4. IG Markets
IG is a multinational corporation that offers brokerage services to any client. The broker is licensed and regulated in each country in which it operates, so you can trade globally with them without fear of your investments being void due to different rules or regulations in different countries.
Read List of Online Payment Platforms Available in Kenya
Best forex exchange platforms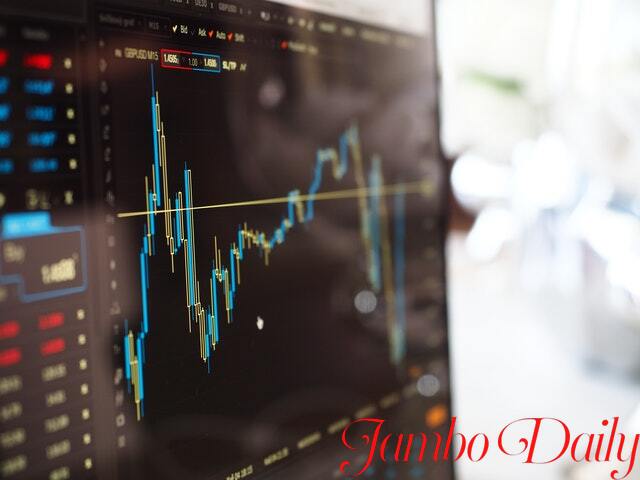 It is nearly impossible to conduct a profitable transaction on dubious trading platforms. Here are some of the best Forex trading platforms we've found:
1. Metatrader 5
The MT5 platform has more features than its predecessor and is regarded as a worthy rival to MT4. The most important distinction is that Metatrader 5 offers more markets to trade in, whereas MetaTrader 4 was designed for Forex traders. There is also a built-in VPS service and an economic calendar, which are missing in MT4.
2. Metatrader 4
It's no surprise that MT4 remains one of the most popular trading platforms on this list. What is the reason for its popularity? It provides everyone with both ease of use and a variety of tools for powerful technical analysis.
3. NinjaTrader
If you want to get into trading and want a full range of features, NinjaTrader is another option. In addition to a large selection of technical analysis tools and assets, you will have access to educational guides, videos, and webinars. Even those with limited knowledge can benefit from learning how to trade wisely.
Conclusion
Hopefully, this article introduced you to the best Forex brokers and trading platforms. Be patient and take your time to find the best option for you – that is how you will achieve success.
Disclaimer!
This article was generated based on reviews and a general overview of the various trading platforms from users. While this article can provide basic information for newbies in the trading market, it is mainly meant for informative purposes. The final decision lies with the user and is responsible for their actions.