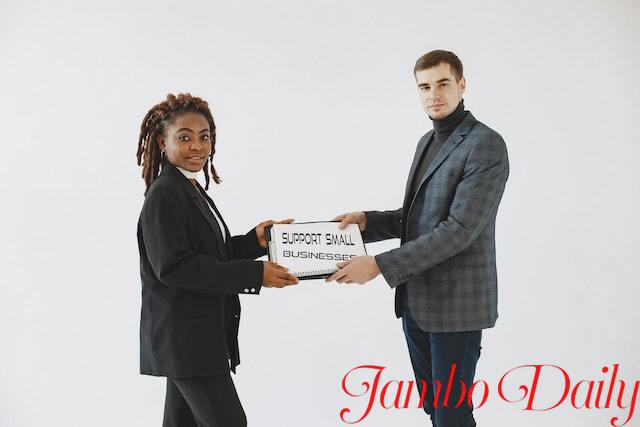 Best Business Loan Providers in Kenya
This is a list of the best business loan providers in Kenya that do not demand a leg and a foot to lead a business loan.
Have you ever wondered which bank serves Kenya the best? What about small business loans? Do you know which financial institution currently provides the most cost-effective loaning options in the nation?
Our list of the top 10 best business loan providers in Kenya will make it even simpler for you to find the best offers on the market if you've been looking for some capital to fuel your small business.
Best Business Loan Providers in Kenya
1. African Banking Corporation (14.63%)
The ABC Bank, which currently provides a choice that is 3% less expensive than what most major banks offer to small business owners, is right at the top of our list of the top 10 best SME banks in Kenya.
The ABC was founded 30 years ago and currently has 10 branches nationwide (4 branches in Nairobi and other 6 upcountry branches in Lamu, Eldoret, Meru, Nakuru, Kisumu, and Mombasa).
Their SME lending services include funds for constructing new facilities, buying existing ones, increasing inventory, working capital, and acquiring equipment and tools. Additionally, they provide supply chain financing options, overdrafts, and asset financing.
2. Commercial Bank of Africa (14.81%)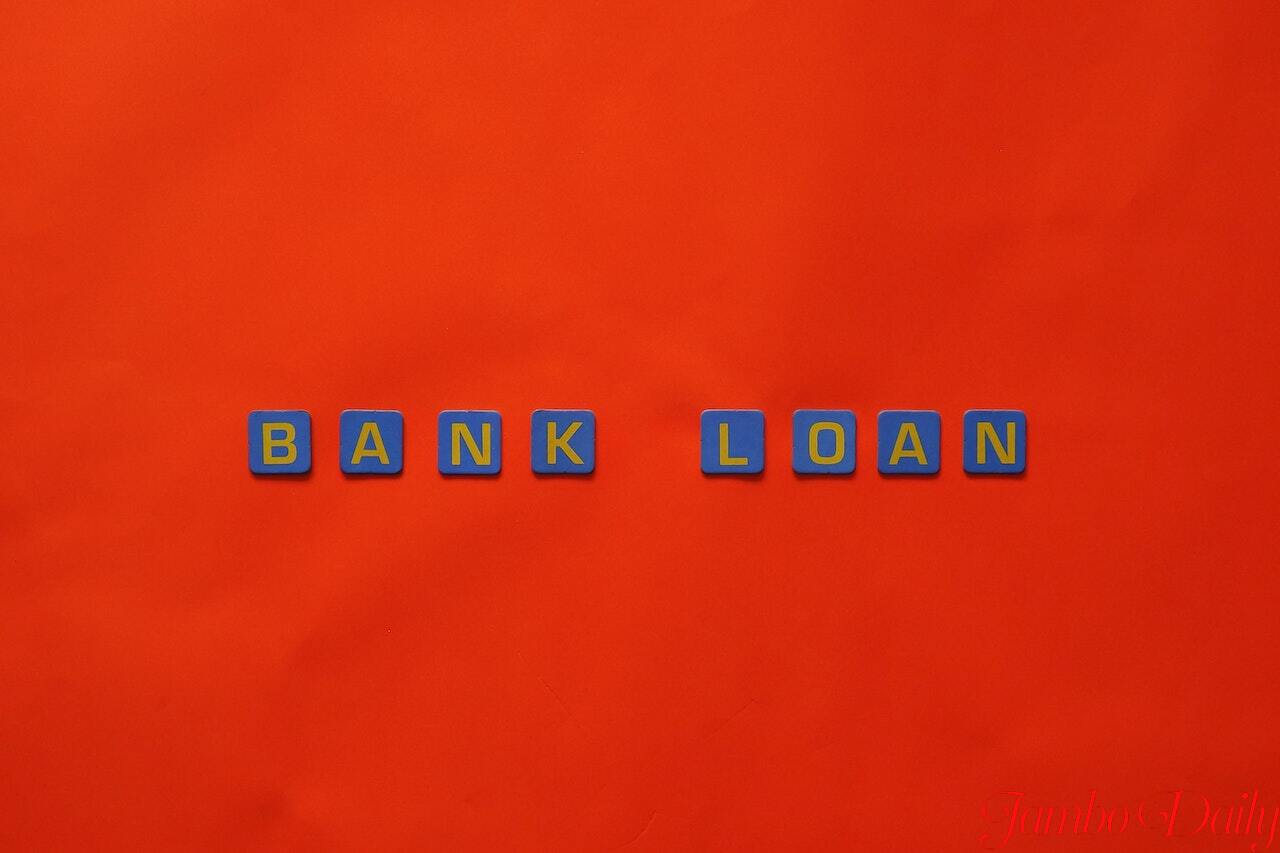 The Commercial Bank of Africa, also known as CBA, provides a wide range of SME lending solutions, including asset finance, term loans, and liquidity management options.
Additionally, they are an integral part of the well-liked M-shwari initiative (provided in collaboration with Safaricom), which has significantly increased their accessibility to the general public.
Along with providing flexible and affordable SME loans, CBA also offers personal loans and mortgages at 13.62% and 15.67%, respectively.
3. Standard Chartered Bank (16%)
Since it began doing business in Kenya 114 years ago, Standard Chartered Bank (also known as Stan Chart) has grown to have 34 branches all over the country. Their Seeing is Believing campaign, which is promoted in conjunction with the Nairobi Marathon, is well known.
Beyond his charitable endeavors and market dominance, Stan Chart has a soft spot for entrepreneurs. With a 16% interest rate, their SME loans are currently the third most affordable option available in the nation. They also provide personal loans at a 19.4% interest rate.
4. NIC Bank (16.8%)
The NIC bank, which is widely recognized as the top asset financing institution in the nation, has steadily ascended its ranks over the past ten years. Their SME lending solutions are developed to satisfy the requirements of various business entity tiers.
Three levels—Lower tier, Middle tier, and Upper-tier—have been established within the SME sector. Additionally, they provide personal loans at 16.43% and personal mortgages at 10.95%.
Read List of Boda Boda Loan Providers in Kenya
5. Equity Bank (17.5%)
Equity Bank has had a firm hold on the MicroSME market for more than ten years and is renowned for its unconventional innovations and fearless approaches to the financial market. According to the current rates, their loans are the fifth cheapest in the nation.
The bank has offices and representatives practically everywhere in the nation. Recently, they introduced a brand-new service called Equitel with the goal of increasing the adoption of mobile money in the area.
6. Paramount Universal Bank (17.5%)
Since its inception in 1993, Paramount Universal Bank has been a rapidly expanding retail bank in the nation. According to the asset base, they were the 37th largest bank in the nation as of December 2013.
They provide flexible financing options for small and medium-sized businesses, such as business loans, overdrafts, asset financing, and hire-purchase and leasing options. Additionally, Paramount Universal Bank offers personal loans at one of the lowest rates in the nation—a record-low 9.5%.
Read List of Best Savings Accounts in Kenya
7. Family Bank (17.76%)
Family Bank, which currently offers Micro SME facilities like the Vijanaa Boost loan package (targeting Kenyan youth), Wezesha loans, LPO micro, and even check to discount, is the seventh most affordable small business lender in the nation.
They have a very user-friendly website that enables you to find the closest branch, and they also offer a mobile service called Pesa Pap. Family Bank also provides Personal Mortgage Loans at 12.49% and Personal Loans at 14.62% in addition to Micro SME Loans.
8. Dubai Bank (18.66%)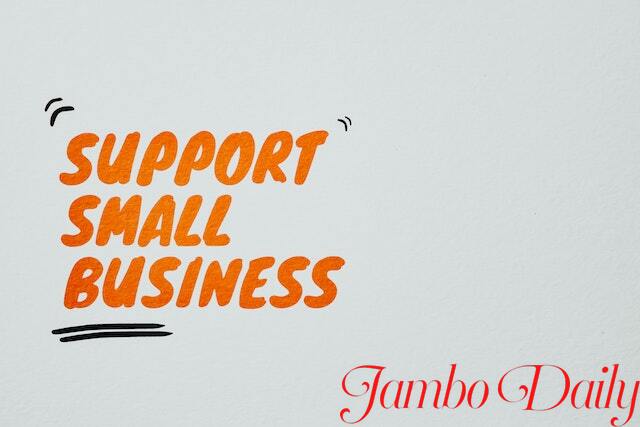 Since it began doing business in the nation in 1982, Dubai Bank has developed steadily, and it now provides the eight most affordable SME loaning options in the city. They have the main branch on Kenyatta Avenue in Nairobi, along with other branches in other significant cities across the nation.
In order to meet the demand for more branches in isolated areas of the country, they have also introduced a mobile portal called "M-Sasa." Dubai Bank additionally provides personal loans at 12.9% and business loans at 20.66%.
Read List of Licensed CRBs in Kenya
9. Kenya Commercial Bank (KCB) (18.71%)
Kenya Commercial Bank, which offers flexible loans with repayment terms of up to 36 months, is the ninth most affordable local bank to use for a small business loan. They permit loans of up to Ksh50 million for those who meet the requirements, which include submitting three years' worth of audited financial records and a detailed business financing strategy.
Branch locations and agents for KCB can be found almost everywhere in the nation. They provide mortgage loans, LPO financing, and corporate financing, among other options, in addition to SME financing.
10. Kingdom Bank (Formerly Jamii Bora) (20.41%)
Jamii Bora Bank, currently Kingdom Bank offers three different types of SME loans: the Dhahabu loan, Super Biashara Plus, and Biashara Plus. The eligibility requirements include having a demonstrated history of good credit and operating a business from a fixed location for at least a year.
They have locations across the majority of the nation, and in addition to SME financing, they also provide institutional banking, mortgage banking, Agri banking, and banking for small to medium-sized businesses.
Source: Kuza Biashara