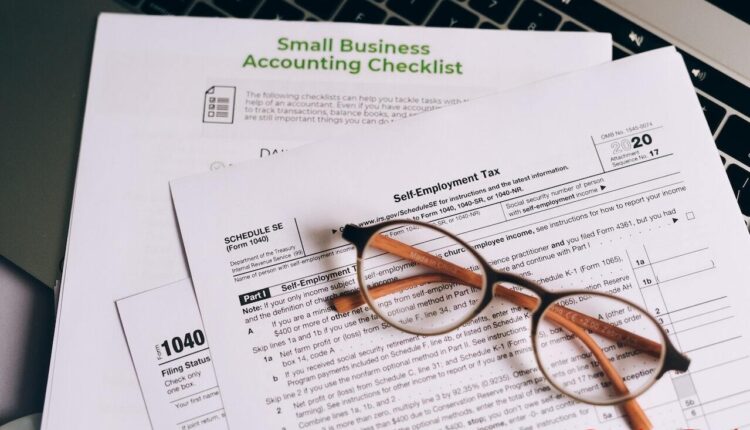 Best Accounting Software for Small Business in Kenya
Which is the best accounting software for small business in Kenya? Accounting is one of Kenya's most popular professions, with many institutions offering this dynamic course.
Accounting consultants and small businesses are always looking for the best accounting software to use.
Jambo Daily has compiled a list of Kenya's best accounting software. This survey prioritized affordability, ease of use, and time savings.
Here is a list of the best accounting software in Kenya for small and large businesses, as well as consultants.
Best Accounting Software for Small Business in Kenya
1. Quick Books
Managing your small business's finances has never been easy. QuickBooks gives you instant access to customer, employee, and vendor information.
Accountants can use this software to create invoices, track debtors and sales, and manage company expenses. It is one of Kenya's most widely used accounting software.
Read The Best Employee Monitoring Software in Kenya
Other important future developments include online banking, payroll assistance, e-payment, and banking transaction reconciliation.
2. Sage Pastel
Sage pastel, one of the best accounting software in Kenya, is particularly fit for medium-sized businesses.
The software has a lot of cool features. It allows for creativity, flexibility, and power.
It has multi-user and multi-currency capabilities, making it one of the best accounting program options available.
Read Best CRM Software in Kenya
The software allows you to add modules, which is great news as your business grows. Look no further if you want software that is both affordable and flexible. Sage pastel is the way to go.
3. Microsoft Navision
This is one of the best accounting software in Kenya, but it is still underutilized.
The software includes various functional modules such as general ledger, accounts payables, receivables, inventory, and purchase order management.
4. Tally
Tally is one of the top accounting programs in Kenya due to its flexibility. The software streamlines taxation procedures and provides accountants with a clear view of the supply chain and inventories.
Read Best Software Development Companies in Kenya
If you have multiple branches, Tally is the software to use. It enables you to efficiently manage your branches, making life easier for the HR and accounting departments.
5. Zoho Books
Zoho Books is one of the best accounting software programs. It is essentially online accounting software that allows the user to easily manage money that flows in and out of the business.
It also allows you to manage customers and invoices while keeping track of your expenses.
Read The 12 Best POS Systems for Small Businesses in Kenya
It also allows you to record, monitor, and reconcile your bank transactions and accounts.
The good news is that you will always be able to make better-informed decisions with Zoho books, allowing you to stay on top of your business.