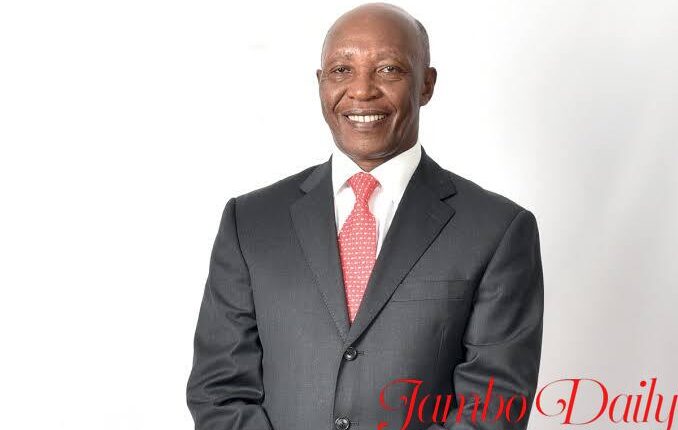 Benson Wairegi Bio, Age, Career, Education, Family, Wife, and Net Worth.
Benson Wairegi is a Kenyan business executive and an accountant currently serving as the Group Managing Director of Britam Holdings Plc. He stands as a director of Housing finance Group, where he initially worked at the Association of Kenya insures as the chairman. He is the current Chancellor of Kenyatta University.
Read Joshua Oigara Bio, Age, Career, Education, Family, Wife, Net Worth.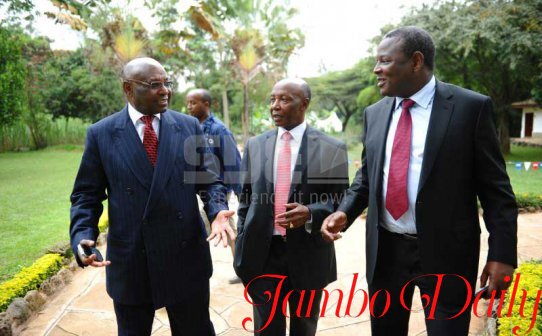 Benson Wairegi Age and Place of Birth.
Benson Wairegi was born in 1953 in Kigumo division, Central province. He is 68 years old as of 2021.
Benson Wairegi Educational Background.
He went to Marungu primary school and like his peers, he went to school barefooted but being determined he moved on and later went to Ichagaki Secondary School (the institution where James Mwangi –Chief Executive officer of Equity bank attended). With many challenges where sometimes he went without food and other basics, his cousin paid his fee and he went on with his studies.
Wairegi holds a degree of Bachelor of Commerce from the University of Nairobi (UON). Besides that, he also holds the degree of Master of Business Administration(MBA), where he specialized in accounting and finance and graduated from the University of Nairobi(UON). With all that, he has been made a Certified Public Accountant(CPK).
Benson Wairegi Career.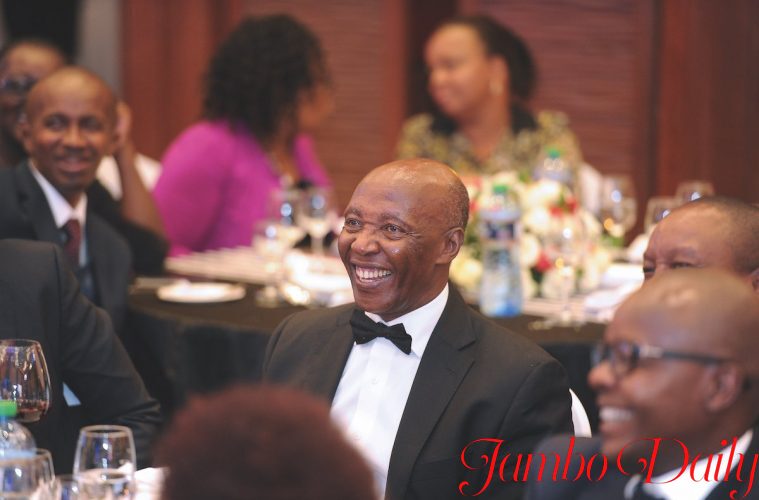 Benson Wairegi started his career life in1977 when he joined PriceWaterHousecoopers in Nothern Carolina as an audit trainee. After four years, he joined British-American (Britam) as the Chief Accountant. While there, Kenya insurance regulators ordered all foreign-owned insurance companies to sell at least 33.3% shareholding to Kenyan nationals. He took 3.3% of shares and placed them in at Britam and after a few years, his investment has grown to 1.7 billion Kenyan shillings.
During that year, he was made the Chief Executive Officer at the company. That aside, he had served as a: Chief Accountant from 1981-1982, Finance Manager from 1982-1984, General Manager and secretary of the board from 1984 to 1986, Director and General Manager from 1986-1995, and his recent position Group Managing Director from Jan 1995-Jan2021 where he took 26years 1 month serving the position.
He has helped the company rise from a smallholdings level to now a higher level where they now control more than 130 billion assets. Also, Britam has grown hugely that it's now in seven countries and it has interests in insurance, retirement planning, asset management, property, and banking.
Read Peter Ndegwa Bio, Age, Career, Education, Wife and Net Worth.
Benson Wairegi Family/Wife/Kids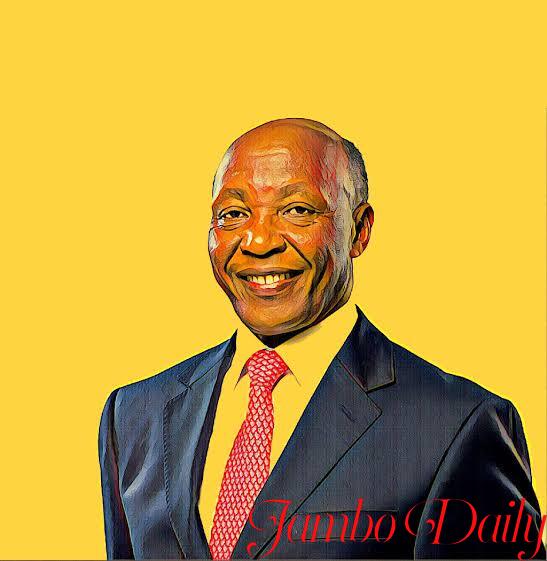 Benson has only one wife whose name is undisclosed to the public. He has no children and there is no proof of him siring any children.
Benson Wairegi Net Worth.
His net worth has been growing significantly and the estimate as of 2021 is 552 million Kenyan shillings.