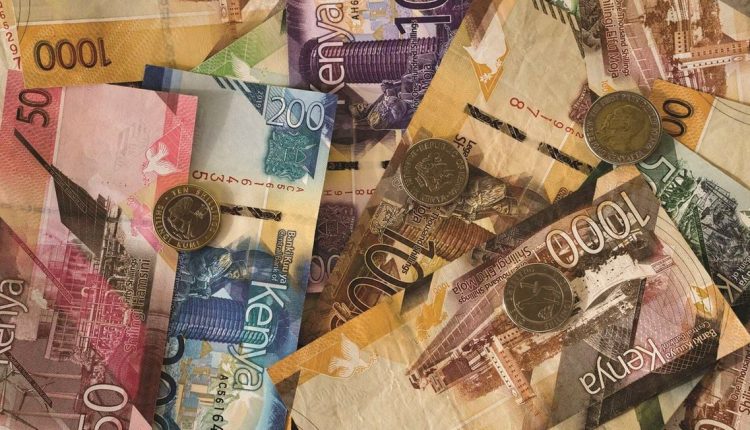 Banks with the Cheapest Loans In Kenya
The Central Bank of Kenya has released the list of banks with the cheapest loans in Kenya and those with the most expensive loans. Kenyans are known to choose the cheapest product on the menu, whether it is bananas in the marketplace or loan interest from banks.
In the most recent regulatory declaration, small lenders such as First Community Bank (FCB), Ecobank of Kenya, and HF Bank dominate the list of banks offering lower interest rates, while large firms such as Absa and Equity Group are among those with the highest rates.
According to Central Bank of Kenya (CBK), data on average lending rates offered by commercial banks, 27 of the 39 commercial banks upped their overall rates in the three months to March.
According to the analysis, the lowest rate is 9% (FCB) and the highest is 17.6 percent (Credit Bank). In December, the highest rate was 14.6 percent (Sidian).
FCB, a Shariah-compliant lender that was approved in March to sell a 62.5 percent stake to Premier Bank Limited of Somalia, had a consistent rate of 9% on personal, business, and corporate loans.
Ecobank Kenya comes in second with an average rate of 10.7 percent, followed by HF and Access Bank Kenya with rates of 11 and 11.2 percent, respectively.
Banks with the Cheapest Loans In Kenya
First Community Bank- 9%
Ecobank- 10.7%
Housing Finance Group- 11%
Access Bank- 11.2%
Consolidated Bank- 11.6%
Habib Bank- 11.9%
Diamond Trust Bank- 12.1%
Citibank- 12.2%
Kenya Commercial Bank- 12.3%
Standard Chartered Bank- 12.3%
Read also, List Of Best Asset Financing Banks In Kenya
Conclusion:
The most affordable bank loans
The banks' disclosures to the CBK do not, however, factor in costs such as negotiation fees, legal fees, and insurance, which typically increase the effective cost of servicing loans.
Banks usually post a breakdown of other fees on a website that was developed by the Kenya Bankers Association (KBA) and the CBK to enhance transparency.
Lenders that are more into personal and SME banking tend to charge more fees because the loan itself is smaller when compared with corporate loans.
Lenders with many repeat customers sometimes trim fees on subsequent loans.