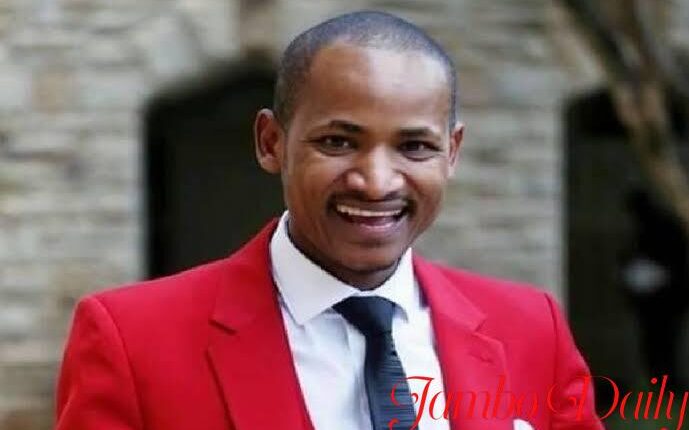 Babu Owino Bio, Age, Career, Education, Family, Wife and Net Worth
Babu Owino, real name Paul Ongili Owino is a Kenyan politician, youth activist, actuarial scientist, and lawyer. He is the current member of Parliament for Embakasi East constituency in Nairobi City county.
Read Jalang'o Bio, Age, Career, Education, Family, Wife and Net Worth.
He came to the limelight when he was serving as the chairperson of the Students Organization of Nairobi University (SONU).
During his time at the helm of student leadership, he led numerous strikes that would lead to solving various issues affecting students at the university.
He left university politics and ventured into national politics in 2017, which worked fairly well for him, clinching onto the Embakasi East MP seat.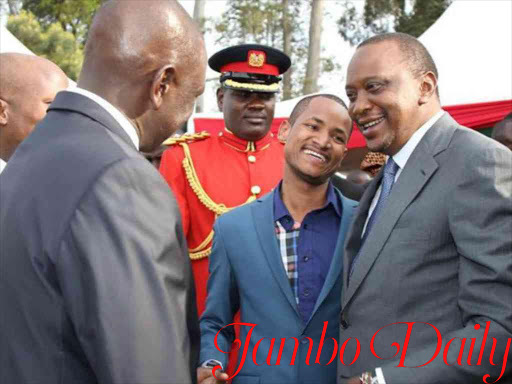 Babu Owino Age and Place of Birth.
Owino was born on 10th October 1989 in Kondele, Kisumu County. He was born to a mother who was a local brew seller in Nyalenda slums. His father died when he was young and her mother faced hardships bringing him up.
Babu Owino's Family.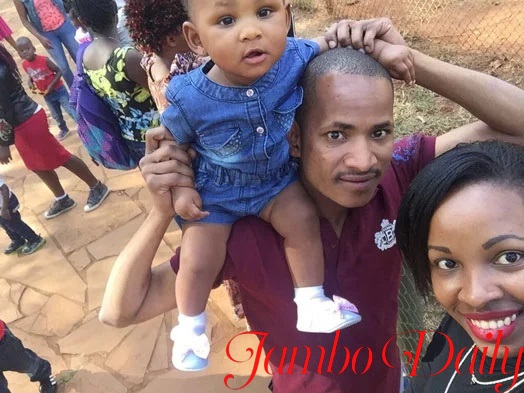 Babu Owino got married his wife to Frida Muthoni. Together they have two children, one son, and a daughter.
Read Richard Onyonka Bio, Age, Education, Career, Family, Alleged Poisoning, and Net Worth.
Babu Owino Educational Background.
Owino joined Kisumu Township Primary school in 1995 for his primary school education.
He was later called to Mangu High School but her mother was not able to take him to the school due to financial constraints.
However, a sponsor chipped in and he was finally admitted to Kisumu Boys High School. He finished his secondary school education in 2006 and scored an (A-).
He joined the University of Nairobi in 2008 to pursue a bachelor's degree in Actuarial Science and graduated with first-class honors in 2012.
In 2013, he re-joined the University of Nairobi to pursue another degree in law.
Babu Owino Political Career.
Babu Owinos's political career kick-started when he was elected as chairman of the Student Organization of Nairobi University (SONU).
In 2013 he vied for the Westlands constituency seat but ended up losing to Timothy Wanyonyi.
He then vied for the Member of Parliament for Embakasi East and won the election under an ODM ticket in August 2017.
Babu Owino Controversies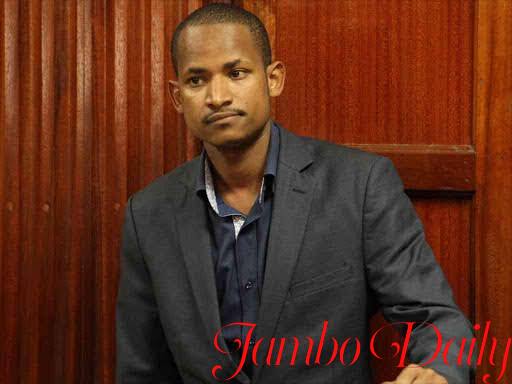 Babu Owino holds the record for the longest-serving students' leader at the University of Nairobi where he served for 5 consecutive years.
After finishing his actuarial science degree, he enrolled for a law degree making him eligible to vie for the position again hence maintaining his office.
In 2017, Babu was arrested and charged with hate speech in Nairobi. This was after he was accused of abusing president Uhuru Kenyatta by making belittling remarks against him.
In January 2020 Babu was arrested after allegedly shooting an unarmed Dj Evolve at B-Club, a nightclub in Kilimani, Nairobi.
In the viral video taken on the day of the incident, Babu Owino is seen shooting at DJ Evolve, whose real name is Felix Orinda. The video goes ahead to show Dj Evolve being dragged out by unknown persons.
He was taken to court and charged with attempted murder. He was jailed for 7 days and later released on bail.
Babu Owino Net Worth.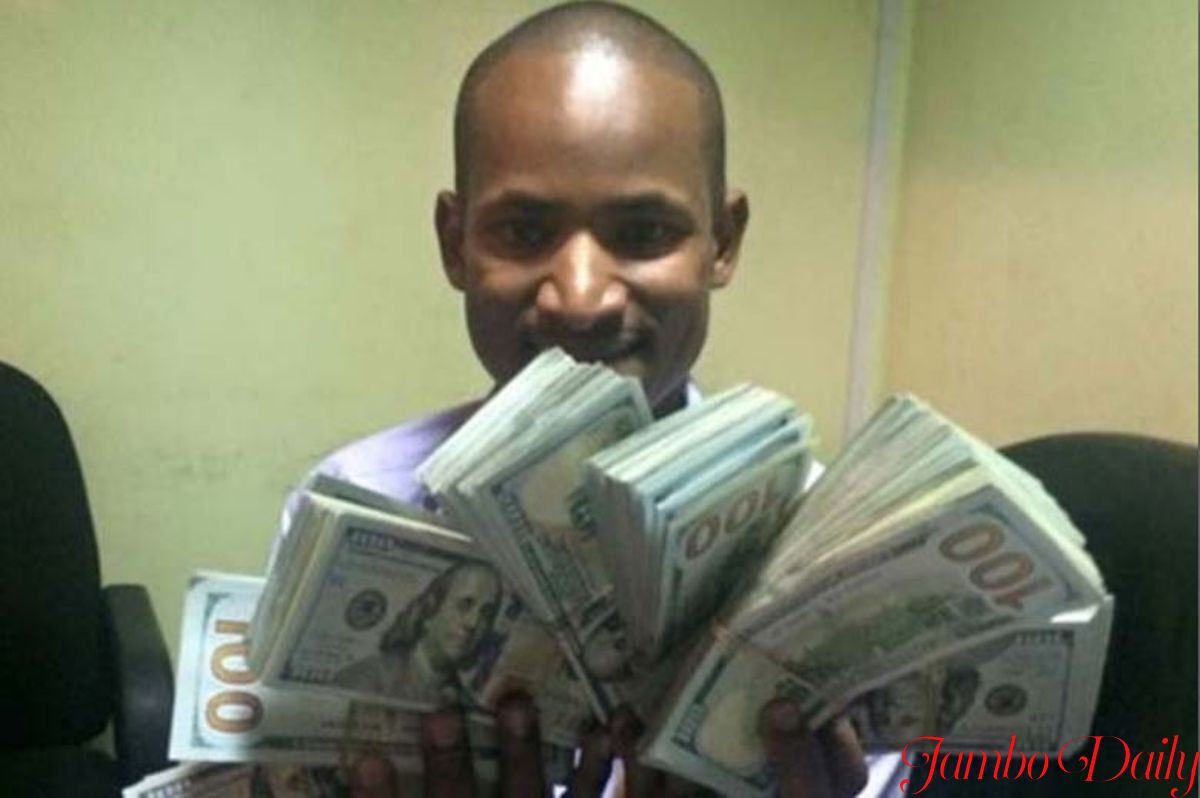 Babu Owino's net worth is estimated to be between 1 to 5 million USD. His wealth keeps on escalating as he ventures more into politics and personal businesses.