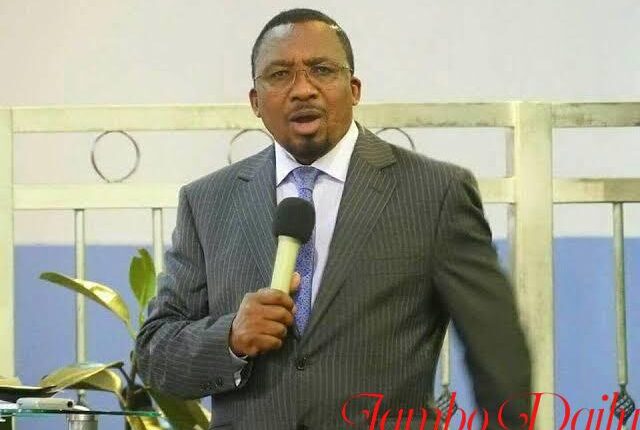 Apostle James Ng'ang'a Bio, Age, Career, Wife, Controversy and Net Worth.
Apostle James Ng'ang'a is the founder member of the Neno Evangelism Ministry. He founded it in 1992 while still in Mombasa before moving to Nairobi years later. However, many have termed him as a fake pastor due to unbelievable happenings in the church like for instance; him 'abusing' members in the name of healing the church and rebuking members from their looks.
Read Top Ten Gospel Artists In Kenya.
This article looks closely into the biography of pastor Nganga, highlighting his age, Career, Education, and net worth.
Age and Birthplace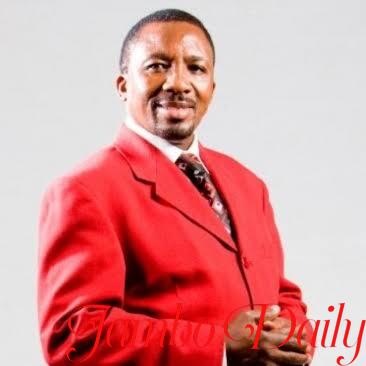 James Ng'ang'a was born in1954 in an unknown place in Mombasa. The 67- year old man gave his life to Christ after being detained in Shimo La Tewa prison for a period of time in his early teen life. After being released he started his ministry as a street preacher in the 1990s.
Apostle James Ng'ang'a Ministry
He started his ministry as a street preacher in 1990 just after exiting jail. He later started his own ministry, Neno Evangelism Ministry in 1992 in Mombasa and preached from there before moving to Nairobi. In 2005, he built his first church in Nairobi and since then his audience has grown tremendously as he has a massive following all over the country.
A normal Sunday for him starts with many followers flowing to his church in the morning. He is seen on TV praying for his people and 'casting' out demons where he slaps members in the name of ousting demons. Thereafter, his members give out testimonies narrating how they feel much better after the prayers. He is the only one allowed to wear shoes while other members take off their shoes.
Neno evangelism has amassed a huge number of followers with the church branches in every region of the country. Pastor Ng'ang'a who leads the church was recently quoted abusing his bishops for disrespecting his wife.
Scandals and Controversies.
"The chief commander" has been making headlines in the media for all the wrong reasons like:
Corona Virus
During the Covid 19 Pandemic, when the disease had spread widely in the country, he came out and said that he can cure the disease if only the government would allow him. He said he would enclose himself with the patients in a house, take a guitar and sing it to them.
Sasa TV shut down.
In 2021, Sasa TV, a TV station owned by apostle James Ng'ang'a and Neno Evangelism was ordered to shut down its operations. This was as a result of airing inappropriate content during the watershed period. Communications Authority of Kenya CEO Ezra Chiloba ordered the immediate closure of the TV station for six months.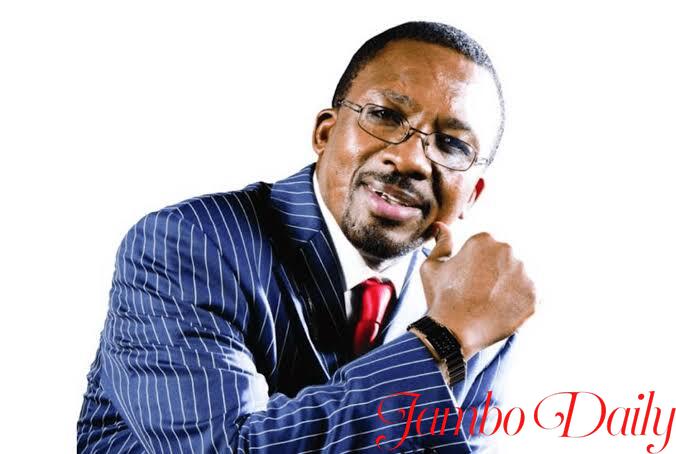 Read: Pastor Ng'ang'a's Sasa TV banned for six months. 
Pastor Ng'ang'a Wealth
Apart from owning a church, Apostle James Ng'ang'a has a lavish lifestyle, driving high-end expensive cars and dwelling in expensive mansions. Here are some of the things he owns;
Neno Evangelism Ministry
It was started in 1992and it has several branches in the country. It is estimated to be worth millions of Kenyan shillings.
Range Rover Sports
It was reported that the car caused an accident that led to its loss of life. On the said day of the accident, he was allegedly drunk, which led to the head-on collision accident that involved two people believed to be a couple. The car is worth 8 million Kenyan shillings.
Car selling business
Apostle James Ng'ang'a has a business that involves selling used cars from abroad and the local regions. It is said that he got the capital to establish his first house from the car business.
Sunny Hill Hotel
Located along Nairobi –Nakuru road, the 4-star hotel offers services like; bridal suites, children's playground, steam room, sauna, and concert hosting rooms.
House in Karen
His two-story house located in Karen is worth millions of money. In 2015, robbers allegedly wrecked the house and escaped with Ksh 500,000.
Marital problems
In 2012, the rich pastor got married to her second wife Murugi after her first wife passed on. However, the relationship didn't last for long because Murugi accused Ng'ang'a of mistreating her and not being able to cater needs of her and his children. She went to court and sued him for being irresponsible, demanding the upkeep of Ksh 552,000 per month for his children.
Murugi accused Ng'ang'a of brutally beating him after getting drunk, something she says has been happening several times. She also says Ng'ang'a has been mistreating her children and bringing women to his house, which saw Murugi filing a divorce in court.
Pastor Ng'ang'a carrer
James Maina formed Neno Evangelism in 1992. The church is worth 100 million Kenyan shillings.
Pastor Ng'ang'a Family/Wife/Kids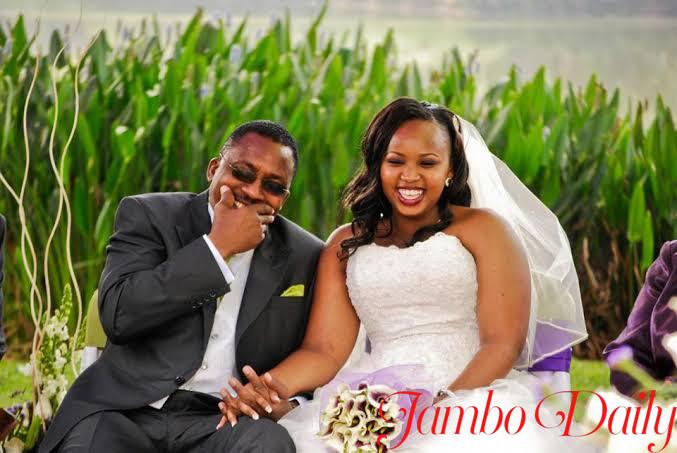 Away from his numerous scandals and controversies, pastor Ng'ang'a is a married family man. He and his wife Mercy Murugiare were blessed with three children, the youngest one being 2 years old.
Pastor Ng'ang'a Net worth
His net worth, although unknown, is estimated to be over Ksh 300 million based on the lucrative business and investments he has including Neno Evangelism Centre, Car selling business, and other ventures.