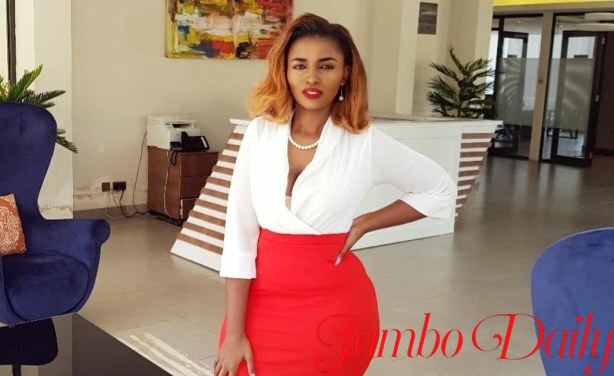 Anerlisa Muigai Biography, Age, Career, Business, Boyfriend and Net worth.
Anerlisa Muigai is the daughter of Keroche Breweries owner Tabitha Karanja and sister to the late Tecra Muigai. She is a hardworking lady who portrays a true embodiment of hard work paying off and independence. Despite that she was born into a family of tycoons, she believes that she has to work hard to create her own wealth in addition to what her family already has.
In this write-up, we look into her story.
Anerlisa Muigai Age and Place of Birth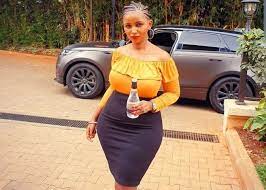 Anerlisa Muigai was born in 1988 in Naivasha. She is the eldest daughter of Mr. and Mrs. Karanja, the founders and owners of Keroche Breweries Limited. Arnelisa has two brothers, Edward Karanja, James Karanja, and her slain sister Tecra Muigai. Anerlisa is 34 years as of 2022.
Anerlisa Education Background
She went to Father Joseph Baldo primary school near north Kinangop before she went abroad for her secondary school and university studies.
As such, not much is known about her tertiary education background at the time of writing this article. This information shall be updated as soon as reliable information is sourced.
Read Top Ten Best Universities In Kenya 2022.
Anerlisa Muigai Career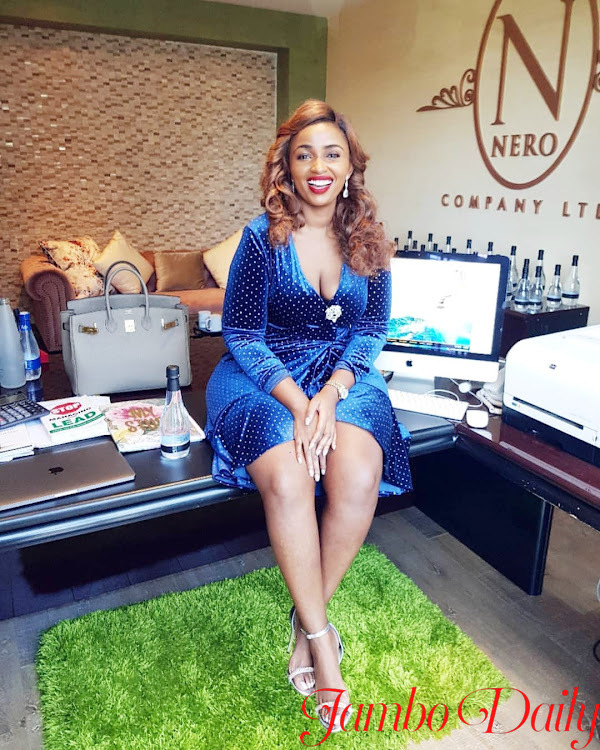 Anerlisa is a fashion designer by profession. She loves what she does and is proud of her work, which she does with great passion. Apart from that, she is also an entrepreneur who likes making investments and taking risks aligned to business and income-generating projects.
Despite the fact that her parents are well endowed with riches, she does not take that as a reason for laziness. Instead, she works hard and generates her own income to the tune of millions.
Arnelisa runs her own company called Nero Limited, a premium drinking water manufacturing company where she serves as the Chief Executive Officer.  Owing to her business ventures, she has received several nominations and awards including the Female Entrepreneur of the Year in 2018 and the Young Entrepreneurs Award in the same year where she emerged as runners-up.
She sets a good example to the young people from rich backgrounds to work hard and create their own wealth instead of solely relying on their parents' property.
Read Top 40 Property Management Companies in Kenya 2021
Anerlisa Personal Life and Boyfriend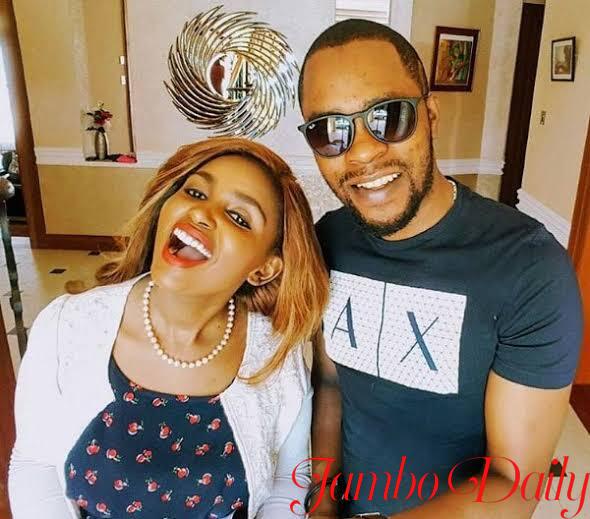 In her dating life, Anerlisa has been with several men including Ian Mugoya, Stephen Kungu, Don Mbugua, and finally Ben Pol. She was criticized by the public for dating Don Mbugua who was a married man.
Netizens dubbed him a homewrecker but she didn't seem to get so disturbed by the criticism. Mbugua's wife is said to have confronted her, leading to the split of their relationship.
Her relationship with Ben Pol has been much successful as the two progressed from business partners to getting engaged. Ben proposed to Arnelisa while they were on a vacation and later on pictures of their engagement surfaced on the internet. The two went ahead to introduce each other to their families.
However, the two recently divorced, and Anerlisa moved on after a few months. She introduced her new boyfriend to the public and posted photos of them together online. Some describe her as beautiful but unlucky, this is because she keeps on breaking up every time she gets into s relationship.
A while ago, Arnelisa was stuck with obesity, which she was trying to get rid of. She was becoming quite uncomfortable with her weight and therefore she enrolled in weight loss sessions. When she finally came out, her body transformation was so immense that she was giving Kenyan med sleepless nights. This showed how determined she can be.
Rumors had emerged that she had undergone a surgical procedure to get her new shape but she denounced the claims. She only confirmed using laser treatment to get rid of her stretch marks.
In a bid to help other women overcome their weight problems, she set up the Anerlisa Weight Loss Program. The program trains on dietary and exercise tips and plans for good health.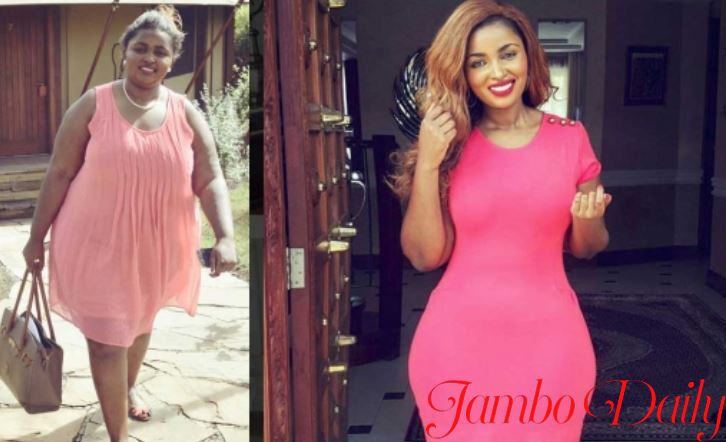 Read List of Hospitals offering DNA Tests in Kenya and Their Price Range.
Anerlisa Muigai Net worth and Assets
Anerlisa's net worth is estimated to be over Kshs 1 billion as of 2022. She owns a fleet of luxurious cars including a Mercedes-Benz S class and a Range Rover. She lives in the green leafy areas of Nairobi Riverside Drive in a posh neighborhood. She is also the heiress of Keroche Breweries Limited.