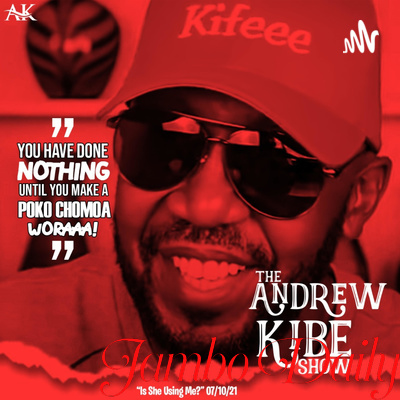 Andrew Kibe Clocks 200k Youtube Subscribers in a Month.
Controversial Radio Presenter and Youtuber Andrew Kibe has defied all the odds to achieve 200k youtube subscribers just a few days after he became serious with his vlogging quest.
The vlogger regularly premiers videos on his channel where he mostly talks about celebrities and issues affecting Kenyans.
In the same measure, he criticizes every celebrity he feels is not doing things the right way and goes ahead to give counsel on what is supposed to be done.
Andrew Kibe Speaks
Kibe took to his social media handles to show a sign of acknowledgment to his fans for the milestone he has achieved.
"
Stats!, 200k Subs, 20m views total, 11m views in the last 30 days, 80k subs in the last 30 days," he wrote.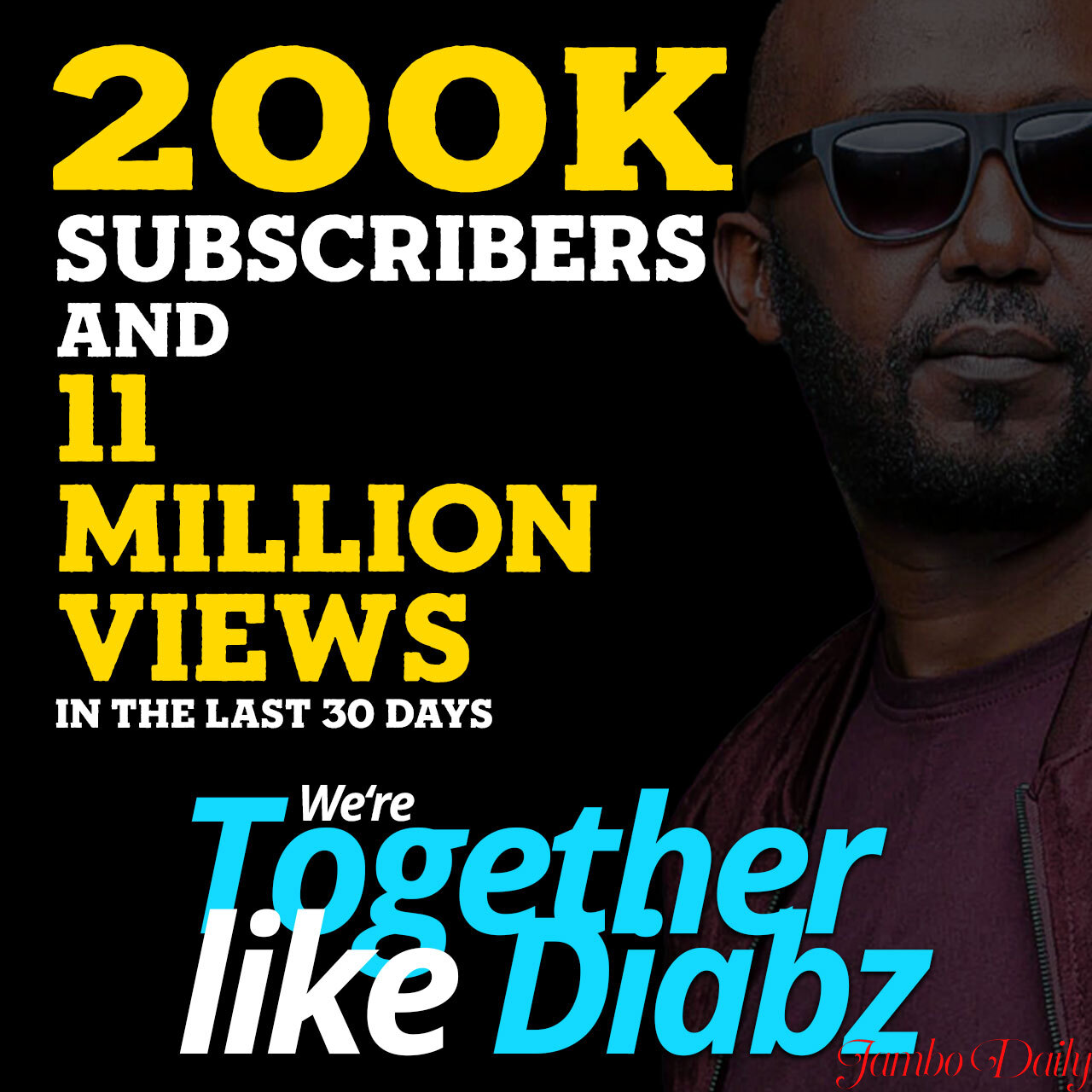 Kibe, who was formerly hosting the morning Kiss show on Kiss 100 FM  alongside presenter Kamene Goro, was shown the door in 2020. After leaving, veteran comedian Jalang'o replaced him.
Kibe went ahead to launch a radio station dubbed Rogue Radio, but as fate would have it, the radio project was not successful. He ended up becoming a podcaster before relocating to the US from where he hosts his shows on youtube.
Read Top Ten Morning Radio Shows In Kenya.
Since leaving the country, he has collided with a number of celebrities whom he has talked about in his vlogs. Some of them include Street Sanitizer Thee Pluto, Vloggers Mungai Eve and her boyfriend Trevor, Jalang'o, KRG the Don, and vlogger BTG.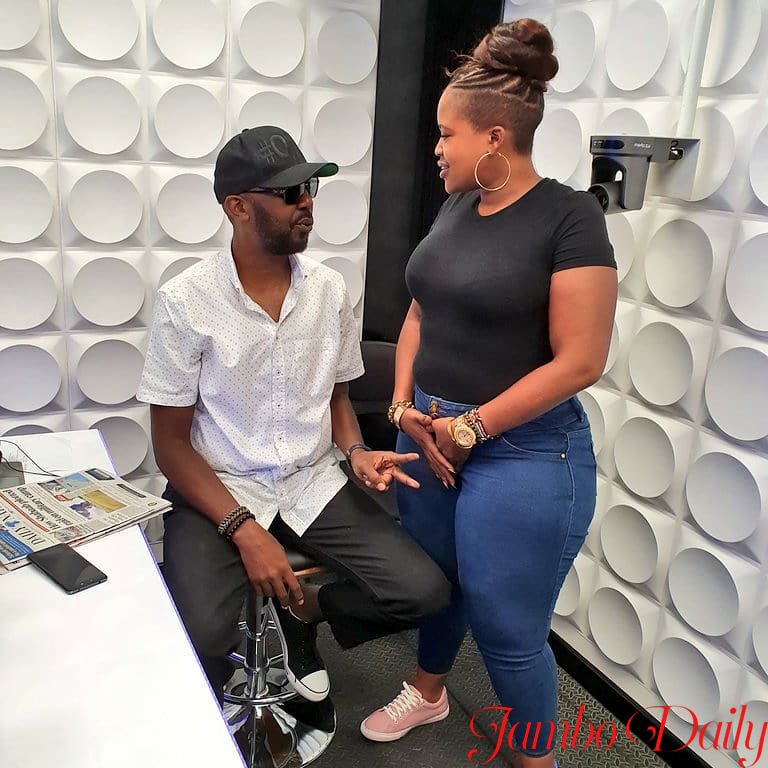 Scandals and Controversies
Kibe had claimed that BTG stole his content and reproduced and shared it. Responding to Kibe, BTG said he was a big fan of Kibe, but would not cease snatching his content here and there.
Mungai and her boyfriend on the other hand asked kibe to concentrate on his affairs and leave them alone. KRG who couldn't fail to respond trashed Kibe's Skits, asking him to get a wife and marry instead of nosing around people's businesses.
But Kibe's content doesn't really seem to go off the limelight. Many of his fans have expressed that kibe is indeed a genius and should not cease what he is doing. As it turns out, kibe is slowly joining the likes of Amerix and Benjamin Zulu, who have put their best feet forward in advising Kenyan men on how to deal with women.
Currently, his channel is experiencing rapid growth as he clocks 80 million subscribers in just one month. It is believed he is also behind a new Youtube channel by the name 'Mr Lambistic', a slang he likes using in his videos. As it would turn out, 'punny a** Lambistic Sh*t is his favorite phrase blended with the 'whips' as he calls them.