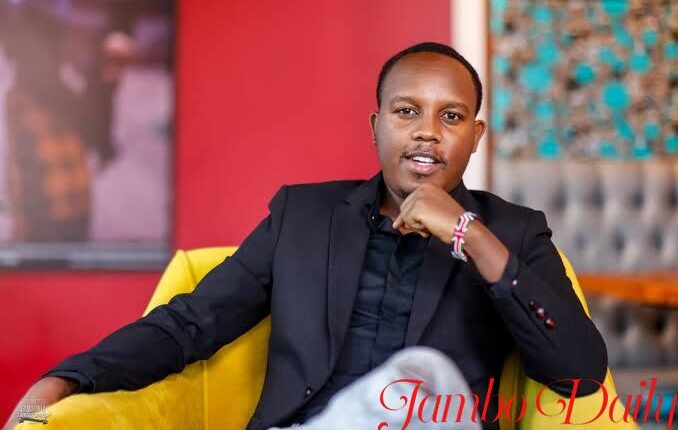 Abel Mutua Biography, Age, Career, Education, Wife and Net Worth.
Freddie is the name through which many came to know of Abel Mutua when he was featuring on Citizen TV's Tahidi High.
Mutua is a Kenyan actor, script writer, producer, screenwriter, and movie/film director. He rose to fame when he was featuring on a high school TV program dubbed Tahidi High.
The program used to air on Kenya's most watched Citizen TV at 7.30 pm on Tuesdays. The show was a favorite for many, especially the young people who enjoyed watching their age mates play different roles in the program. 
This article focuses on Mutua's Biography, highlighting his career background, education and Net Worth.
Abel Mutua Age and Place of Birth.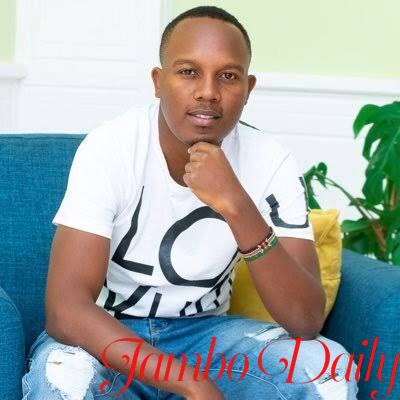 Mutua was born on 28 August 1986 at pumwani maternity hospital. His parents lived in Umoja estate at the time of his birth. His father later abandoned them and went to live in another country. He hails from kamba community and is 36 years old as of 2022.
Mutua Education Background
Abel went to Umoja Catholic Montessori Nursery School from 1990 to 1992. In 1993, he joined Unity Primary School and Kayole 1 Primary School in 1994.
He then joined Eastend Junior Academy and Tena St Mary's Academy Dohnholm from 1996 to 1998. He went to Ayany Estate Primary School, Kibera from 1999 to 2000.
In 2001, he joined Makueni Boys High School for his high school education and completed in 2004. He then enrolled at the Kenya Institute of Mass Communication in 2005 for a diploma in film and media studies, which he completed in 2008.
Read Eric Omondi Bio, Age, Career, Family, Baby Mama, Net Worth.
Mutua career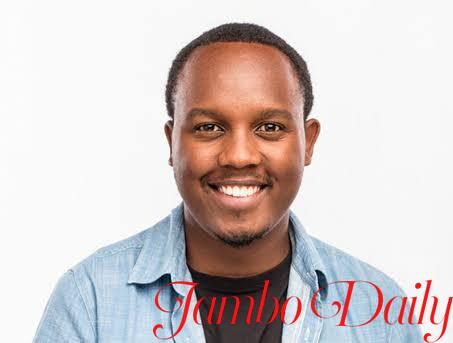 His love for acting started when he was a very young boy at 4 years. His father bought a black and white TV which became his close companion. He literally mastered all TV programs in KBC, something that impressed his parents.
When he joined Makueni high school, he became active in drama and founded the school's drama club. He competed in plays that went up to national levels.
After high school, he joined KIMC and became an active member of the institution's theater club known as The Power House. The club acted a play that went up to National Levels getting recognition countrywide.
Read Rashid Abdallah Bio, Age, Wife, Family, Career, Education and Net Worth
Abel Mutua Tahidi High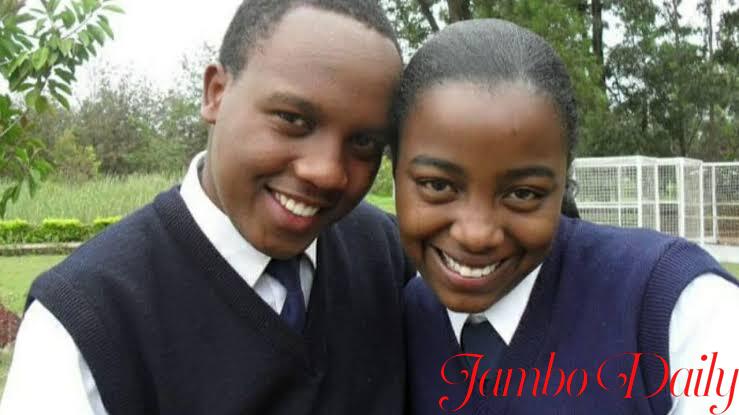 It's then that Citizen TV got wind of his talent and gave him an opportunity along with his friends to feature on Tahidi High.
He started working for Royal Media Services while in school which made him a celebrity at an early age. He didn't do guess work as he knew how to perform his duties and never went astray. This made his boss like him and assign him new roles.
Abel Mutua wrote scripts for other TV shows such as The Real House Helps of Kawangware and Mother-in-law at Citizen TV.
Apart from that, he has worked as the face of TeamUhuru 2013 Presidential Campaigns and the Uwezo Youth Fund Ambassador under The Office of the President.
He has also worked with Protel Studios as an unpaid host for the K24 TV LOL show, a reporter for Hapa Kule News . He has also played a role in Safaricom Blaze and Twaweza programs.
He co-founded a production company called Phil-it Productions Ltd where he is one of the directors. 
Read List of Kenyan Celebrities Joining Politics in 2022
Abel Mutua Wife/Kids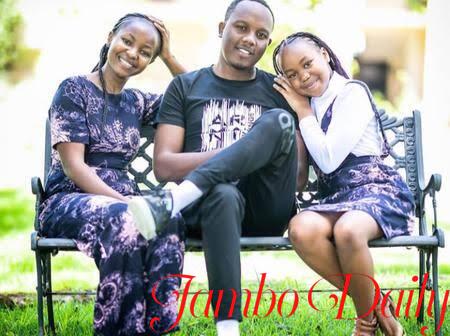 Mutua got married to his college girlfriend Judy Nyawira with whom they have a daughter named Stephanie Mumbua. She recently turned 12 and is making his dad worry that soon the sons of the soil will start hovering around his home preying for his daughter.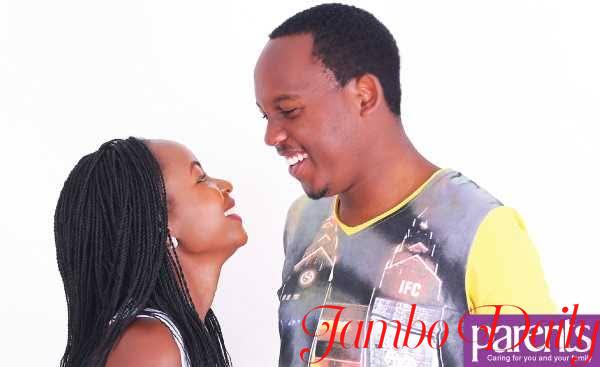 The two love birds recently celebrated their 6th wedding anniversary together. His wife took to social media to share intimate details of their relationship.
Abel Mutua Net Worth
Abel Mutua's estimated net worth is Kshs 10 million. He makes money from creating content on his YouTube channel, acting and screenwriting