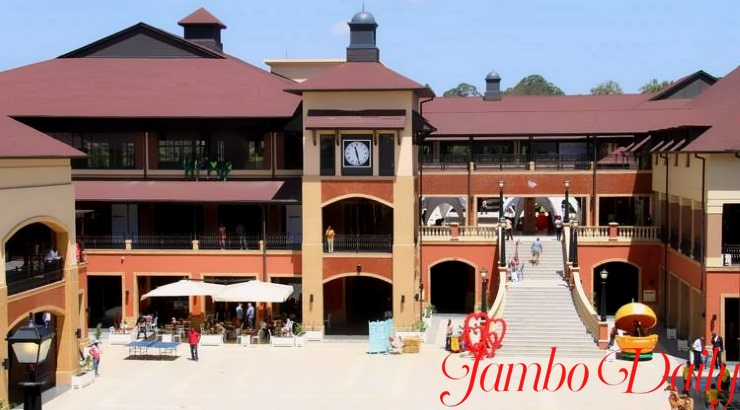 Top 10 Famous Shopping Malls in Kenya and Their Locations
This article will discuss ten famous shopping malls in Kenya and their location. The demand for shops and stores in Kenya is increasing, especially in major cities and towns.
Shopping mall developers in Kenya are progressively constructing eye-catching malls in major cities to accommodate retailers' increasing demand for space.
Shopping Malls in Kenya and Their location
1. Two Rivers Shopping Mall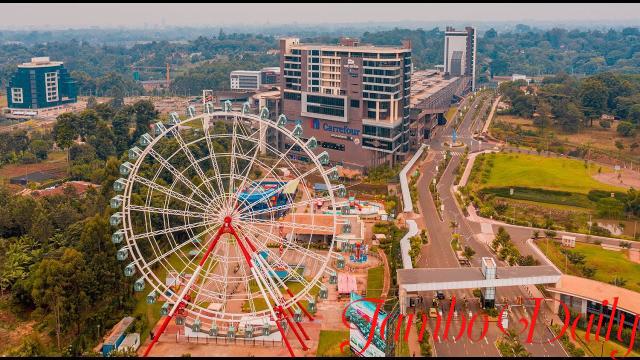 Two Rivers Shopping Mall is the biggest shopping mall in Kenya. The mall features many fashion stores, garden office space, banking services, food and beverages outlets health and beauty stores. It also offers the residents an exceptional shopping experience from international and local brands like Burger King, Carrefour, and LC Waikiki.
Address: Limuru Road, Nairobi
Website: https://tworivers.co.ke/
2. Garden City Mall
Garden City Mall is the second-largest shopping mall in Kenya. It is the first mall in Kenya to combine retail, office, and residential space into a single joint development that cleverly blends home, work, and recreational activities. Garden City Mall is the preferred location for families looking for fantastic shopping, eating, and entertainment experience.
Address: Thika Rd, Nairobi
Website: https://gardencity-nairobi.com/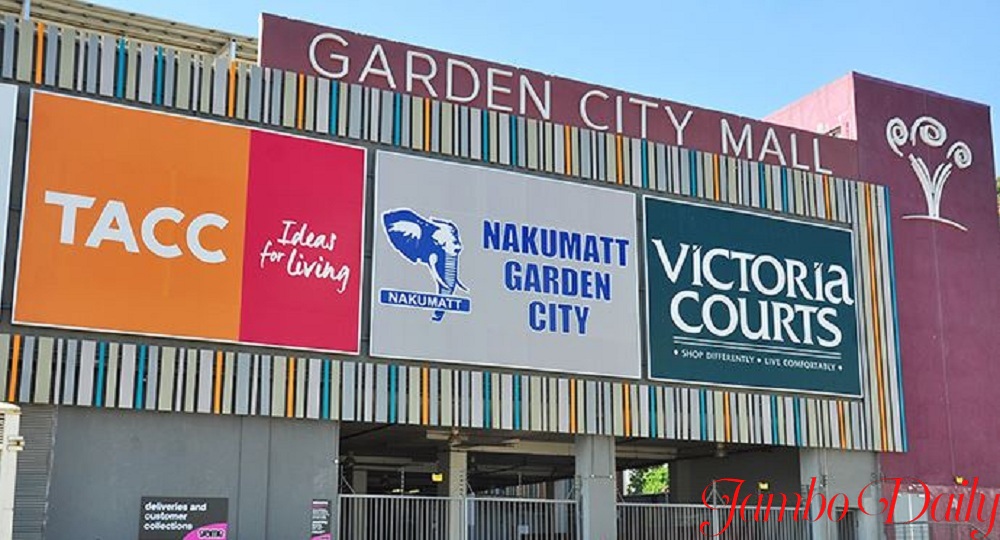 3. The Junction Mall
The Junction mall has over 120 stores that host both local and international brands. The mall is not only an ideal place for shopping but also a place for entertainment as it has a movie cinema, a children's playground, and a casino.
Address: Junction, Ngong Road, Kingara Rd, Nairobi
Website: https://thejunction.co.ke/
4. The Hub Karen Mall
The Hub Karen Mall is one of Kenya's most modishly designed shopping malls. It has over 85 retail stores, ensuring you get everything you need under one roof from fashion, entertainment, dining, and grocery shopping.
Address: Dagoretti Rd, Nairobi City
Website: http://www.thehubkaren.com/
5. Westgate Mall
You probably heard about the Westgate attack, a terrorist attack that happened in September of 2013 that left 68 people dead and hundreds injured. The mall was refurbished and opened two years later. The Westgate shopping mall is a popular shopping and entertainment center.
Address: 15 Mwanzi Rd, Nairobi
Website: https://www.westgate.co.ke/
6. The Village Market Mall
The Village Market is one of the oldest malls in Kenya that was conceptualized in the '90s. It's the only mall in the city with Village Bowl, a bowling alley, a VR gaming, and a sizable trampoline park.
Address: Village Market, Gigiri, Nairobi
Website: https://villagemarket-kenya.com/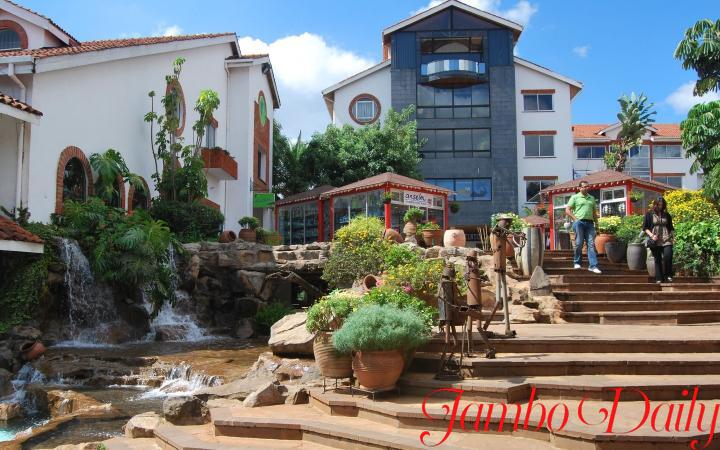 7. Sarit Centre
Sarit Centre is the oldest shopping mall in Kenya. It is located a few minutes from the CBD and is the busiest shopping mall in Nairobi, with over 24000 visitors daily. Consider Sarit Centre if you're seeking a handy spot to shop.
Address: Pio Gama Pinto Rd, Westlands, Nairobi
Website: https://saritcentre.com/
8. Yaya Centre
The mall opened in the late 1980s and is now one of Nairobi's most popular shopping destinations. It has about 100 stores and offices.
Address: Argwings Kodhek Rd, Nairobi
Website: http://www.yaya-centre.com/
9. City Mall Nyali
The mall has over 70 stores and houses many high-end local and international brands such as Cafesserie, Shoprite, Domino Pizza, Woolworths, and City Walk.
Address: Malindi Rd, Mombasa
Website: http://www.citymall.co.ke/
Also Read; Top 10 Best Restaurants In Mombasa Kenya 
10. Buffalo Mall
This shopping mall is the first of its nature in the well-known tourist destination of Naivasha. For those who visit Naivasha for a weekend getaway, Buffalo Mall is well situated next to the Nairobi-Nakuru highway, making it the perfect place to shop or have lunch. The mall's peaceful country environment and main attractions, Tuskys, Java House, and City Walk, provide a pleasurable shopping experience.
Address:  Naivasha, Kenya
Website: http://www.buffalomallnaivasha.com/